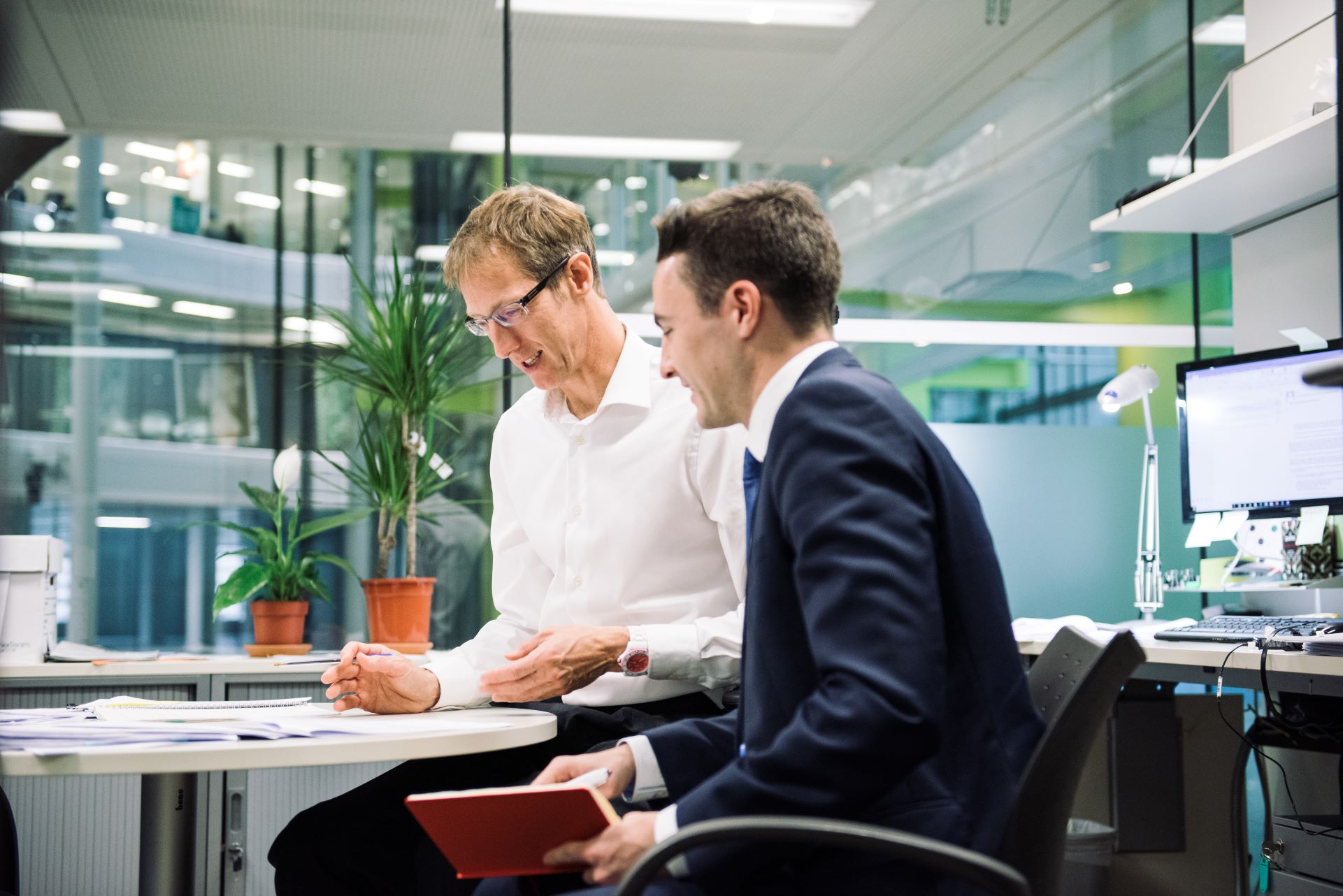 Sophie Lawrance quoted in Bloomberg Law
Once a company has been found to infringe a valid patent, does it becomes an unwilling licensee if it doesn't commit to accepting a court-determined rate?
Is Apple an "unwilling licensee"? Will companies have to accept a court-determined rate once a patent is found valid and infringed, or face the risk of a possible UK sales ban? Partner Sophie Lawrance shares her thoughts.
Other News