Competition law partner Sophie Lawrance and senior associate Edwin Bond, discuss the UK Supreme Courts' judgment overturning a Court of Appeal ruling in Competition and Markets Authority v Flynn Pharma and Pfizer.
Sophie and Edwin share insight into the background of the case, as well as summarise the judgment's main findings. Their article was published in the December 2022 edition of the Competition Law Journal.
Read the full article on the Elgar Online website (behind a paywall).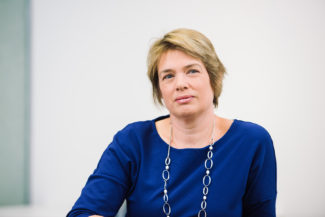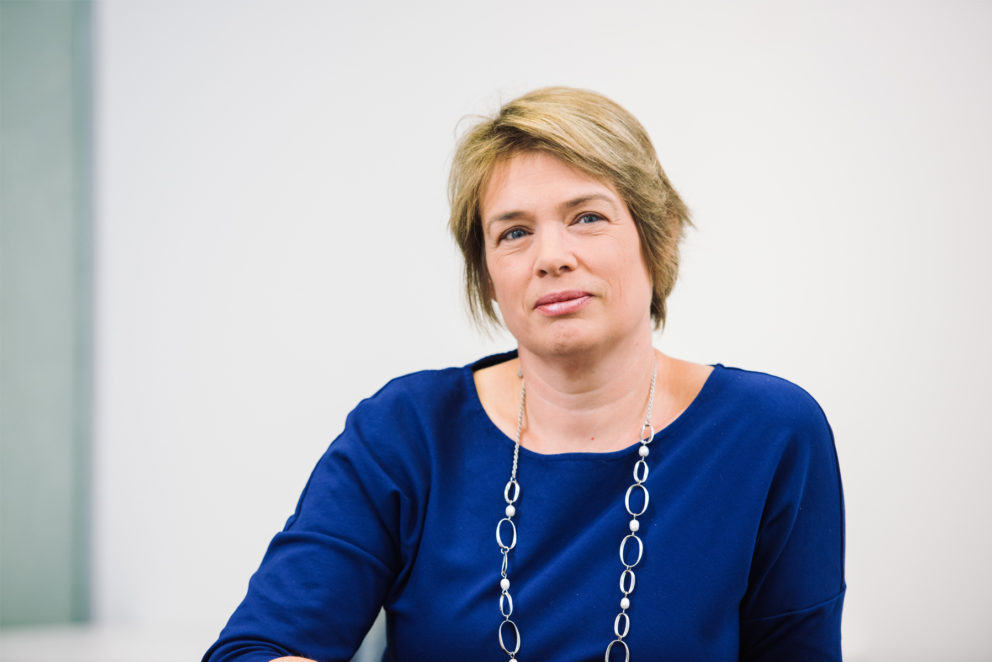 Related Articles