GBS Inc. – a life sciences company developing non-invasive, real-time diagnostic testing for patients and their primary health practitioners – has acquired Cambridge-based Intelligent Fingerprinting Limited (IFP), whose unique and proprietary drug screening system is an on-the-spot, 10-minute test that works by analysing fingerprint sweat to screen for recent drug use.
We represented IFP on the transaction, under the terms of which former IFP shareholders received shares of GBS stock in exchange for their IFP shares. To date, IFP has mainly concentrated its market development efforts in the UK, but under GBS's ownership, IFP will have the opportunity to begin the next phase of its growth and expand the company's territorial outreach. Bristows has represented IFP for a number of years, advising on a variety of corporate, commercial and employment matters.
The Bristows deal team was led by Partners Iain Redford and David Horner, working alongside Associate Jamie May.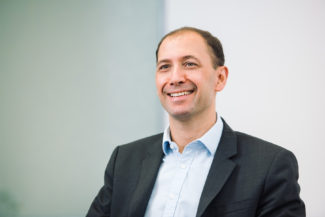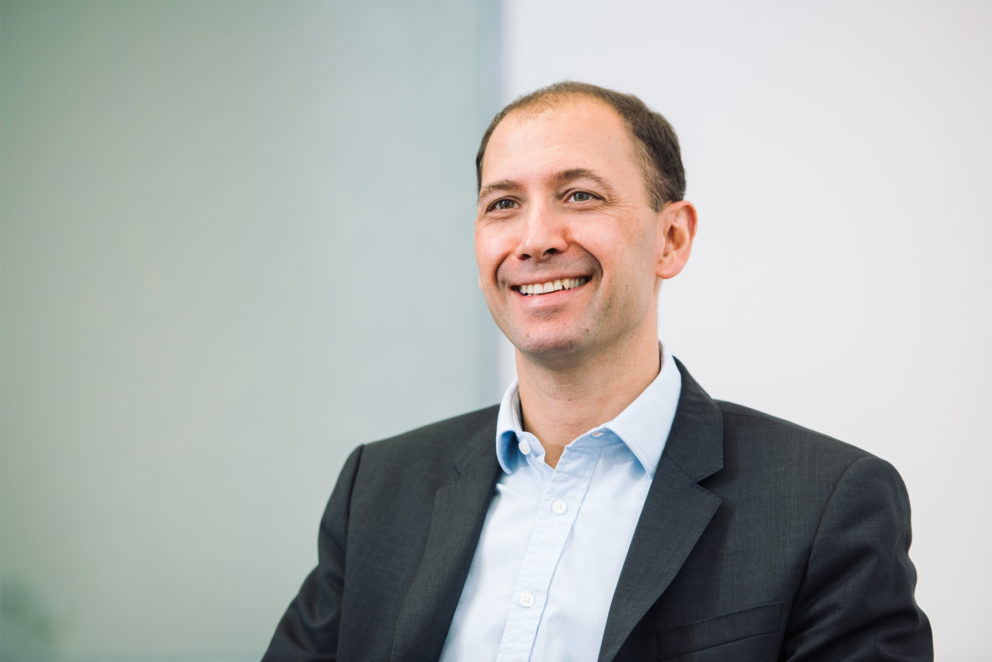 Related Articles