PaRR interviewed competition lawyers on their views of – and key takeaways from – the decision. Our competition law specialist Sophie Lawrance, commented on the decision broadening how prices for off-patent drugs should be assessed.
Sophie also highlighted the decision defining "what level of profitability the EC considers to be 'excessive', as determined by a 'cost plus' analysis in the first part of the United Brands test".
For more information and to see the full article, visit the PaRR website.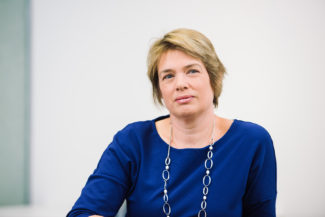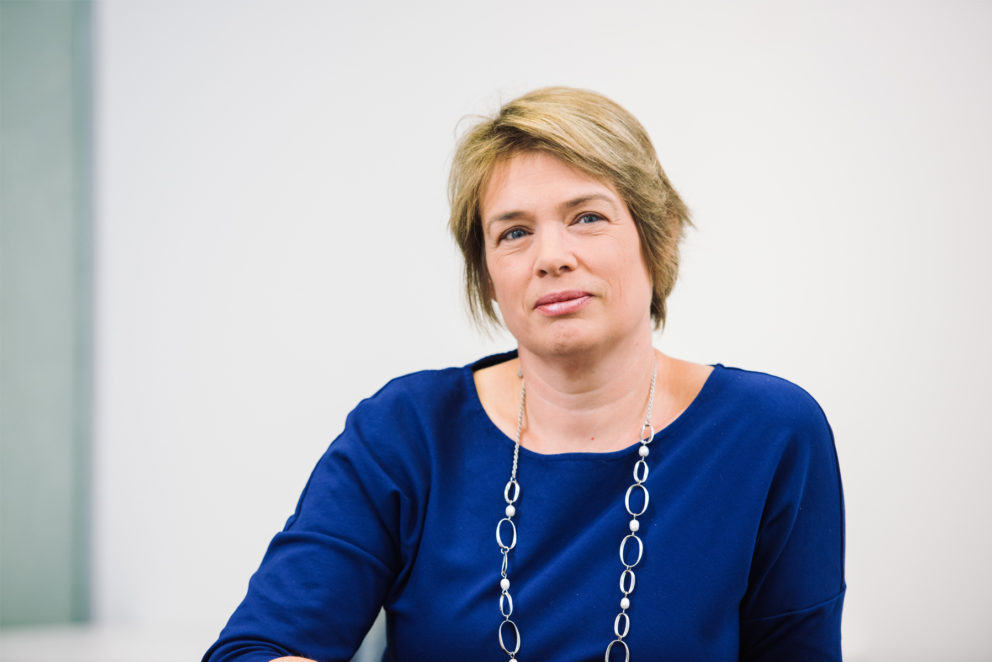 Related Articles