Patent litigation expert Andy Bowler was mentioned in the Managing Intellectual Property Magazine, which, a year since Judge Meade was appointed as a Justice of the England and Wales High Court, pulled together practitioners' impressions so far.
Partner Andrew Bowler shared his thoughts on Mr Justice Richard Meade's impact to date, noting that instead of a primer covering the technical background of a case, Meade requires parties to provide a pre-trial statement of agreed common knowledge. This aids in clarifying what exactly is being disputed and the specific points he needs to determine.
For more information on the work we do, see our patent litigation expertise page.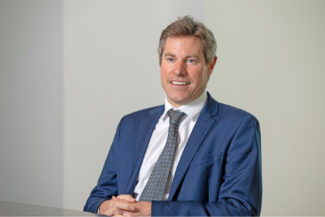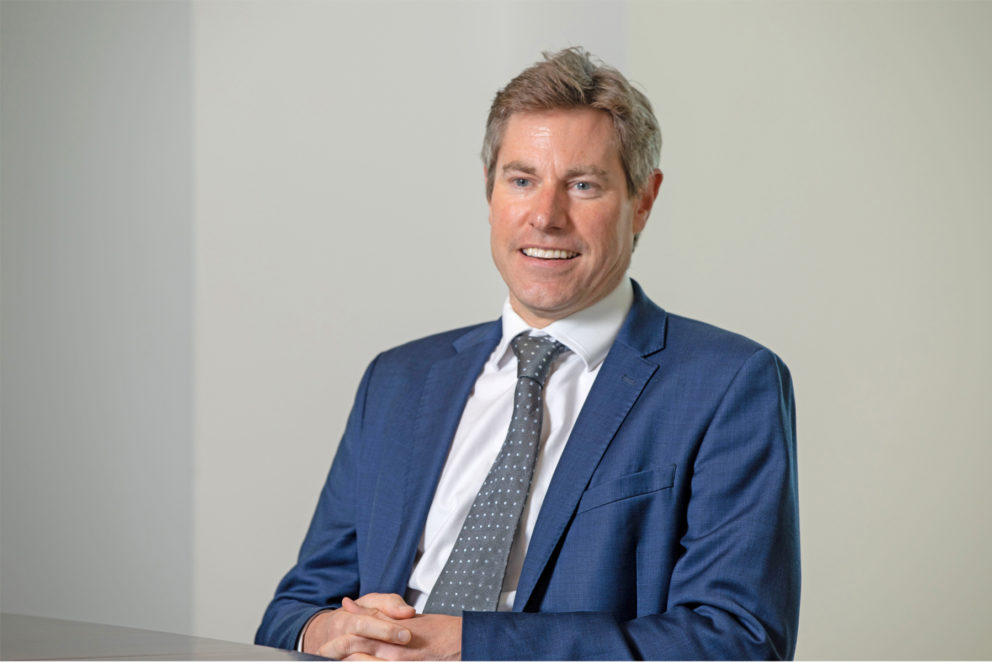 Related Articles