Myles Jelf and Naomi Hazenberg acted for IPCOM in their case against Vodafone. The Court of Appeal ruling was released on 19 February 2021 and was noted because of the interesting consequences for the UK Government and Crown Use rights.
The judgment addressed a number of important questions of patent law. In particular, it clarified that while the government has the right to authorise the use of patented inventions, subject to an obligation for it to pay compensation to the patent holder, it had to consciously exercise that right by either expressly identifying the patent in question or requiring a service or product which necessarily infringed the patent.
Vodafone had argued that any supply of products or services to the government could benefit from the defence of Crown Use regardless of whether that necessarily required a patent to be infringed. While the High Court had agreed with that position, the Court of Appeal upheld IPCom's appeal, endorsed by the Secretary of State for Defence on behalf of the government, that the defence cannot be so widely read.
Myles Jelf, speaking to World IP Review, Managing IP, and IP Magazine, commented: "This case, understandably, generated considerable interest against the background of the current pandemic crisis, where the state's right to require the use of privately held proprietary rights is a matter of significant public interest. This decision upholds those rights but clarifies the circumstances and the mechanism by which they should be properly be used"
"Had the Court of Appeal not overturned the lower court's decision, the result would have been an influx of companies using the Crown use defence and then billing the government for the infringement."
The Court of Appeal has refused permission to Vodafone for the issue to be appealed further to the Supreme Court, but it remains to be seen whether it will petition the higher court directly.
The case was discussed on many media outlets, including:
IPCOM published a press release on the topic: https://www.ipcom-munich.com/post/ipcom-wins-its-appeal-against-vodafone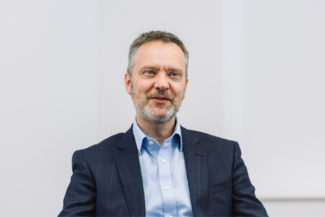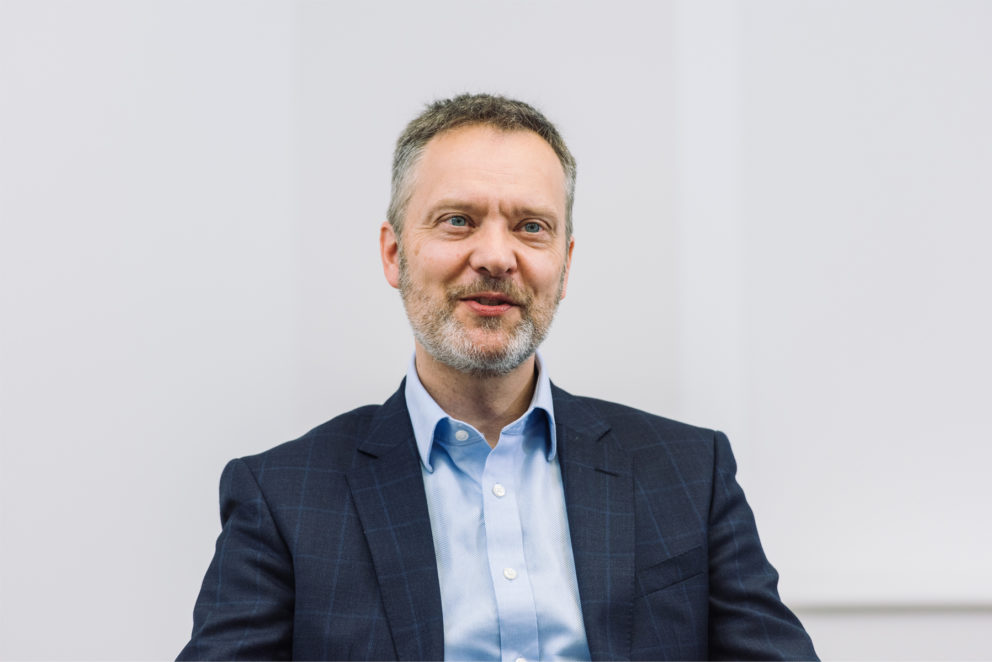 Related Articles