EU and UK competition law expert, Victoria Yuan, has been quoted in CTFN's article on 23 August 2023, 'ATVI/MSFT: Ubisoft backed as logical choice for streaming sale'.
CTFN is a specialist news and data resource service covering merger-related developments, including changes in regulatory enforcement across North America, Europe, and the UK. The piece analyses Microsoft's proposed divestment of Activision Blizzard's cloud-streaming rights to Ubisoft Entertainment in another attempt to close the deal.
Victoria commented on the nature of the restructured new deal and the merger review process.
To read the full article, see the CTFN website (subscription required). We discuss other competition law news on The CLIP Board.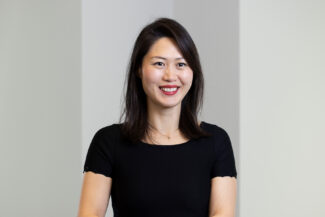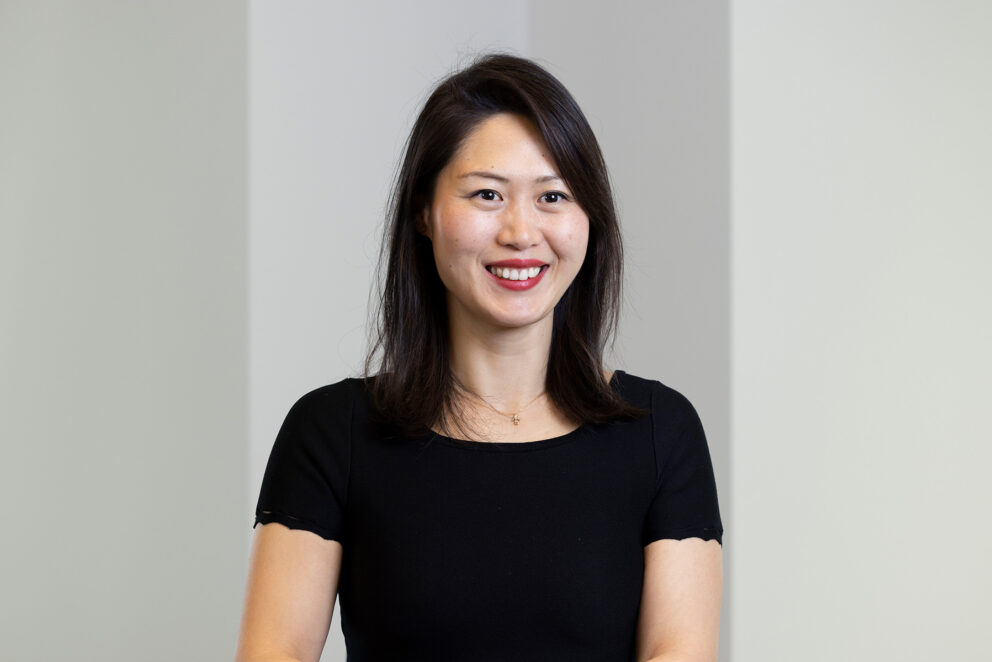 Related Articles