First published in Bloomberg Law, Apple Trial Spotlights U.K. Ban Potential in Global Patent Fights, 8 July 2021.
Partner and competition law expert Sophie Lawrance gives her thoughts on the Apple v Optis Cellular Technology LLC case. Apple has already been found to be infringing two Optis patents, however they are cautious when committing to a license before a fair rate has been established, as it might not be commercially viable.
The court has been asked to determine a licensing rate that is fair, reasonable, and non-discriminatory (FRAND) but a trial has been set to determine whether refusing to commit to it makes Apple an "unwilling licensee". The judgment will have implications for companies sued in global disputes over patents essential to technological standards.
Sophie mentions it's "a bizarre set of circumstances to effectively write a blank check to take a license", adding that "admittedly, it is a blank check only in response to a court determination that this is a FRAND rate," but there "is sufficient risk."
She goes on to say "I think the aim is to try to put as much pressure as possible on Apple to take the license without litigating it fully".
Find the full article on the Bloomberg Law website.
For more information on the work we do, see our SEP/FRAND disputes, competition litigation and competition advice & investigations expertise pages.
Click here to track UK SEP/FRAND judgments using our free online tool.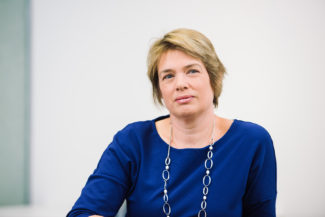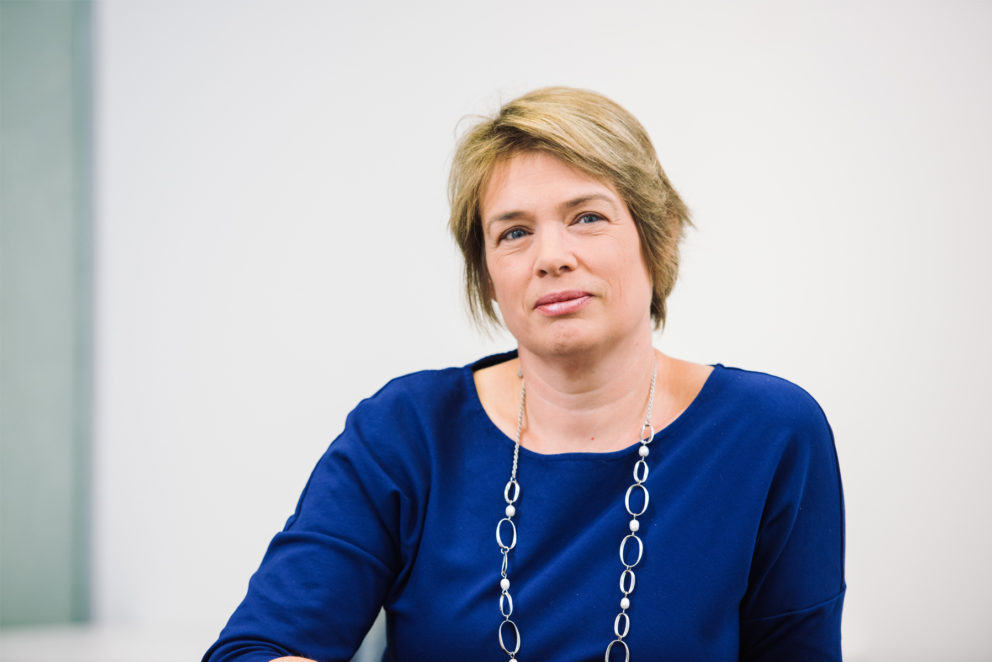 Related Articles