Competition law specialist Stephen Smith shares with Global Competition Review, his thoughts on the UK's Competition Appeal Tribunal (CAT)'s guidance on how it intends to handle super-confidential material.
With the National Security and Investment Act (NSI) coming into force on 4 January 2022, businesses are now required to notify the government if they acquire companies that are deemed to be of "national importance". This includes artificial intelligence, data infrastructure and defence.
Stephen takes the view that, as shown in the act, the tribunal is giving more thought to potential national security issues that might arise in future cases, and that these cases are likely to raise larger confidentiality issues.
To read the full article, see the GCR website. We discuss other competition law news on The CLIP Board.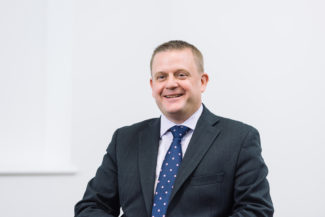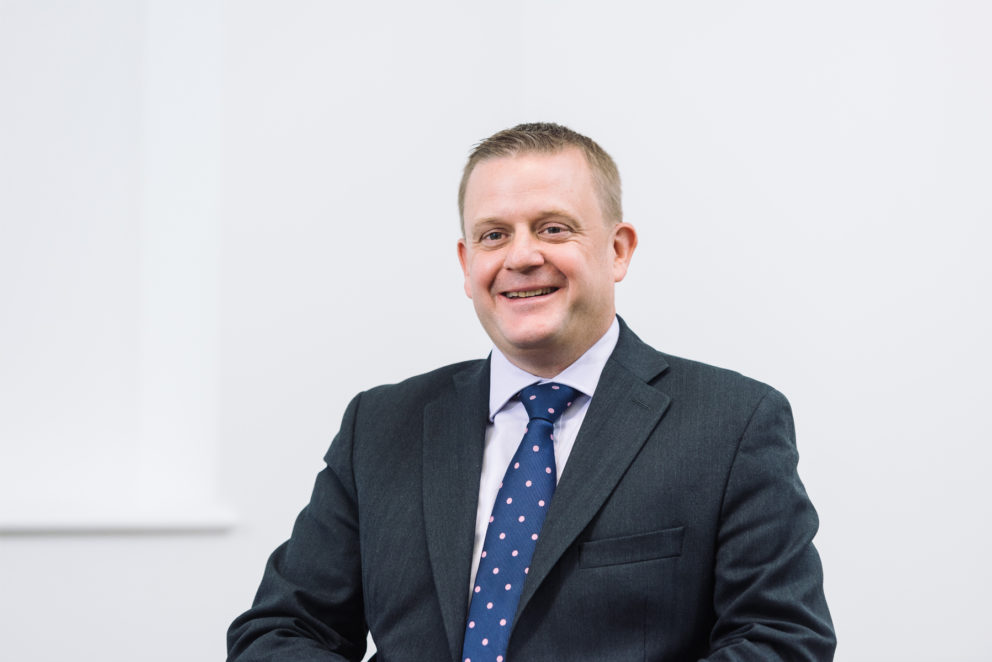 Related Articles