On 12 October, Bristows partner and co-head of patent litigation, Myles Jelf, participated in a panel discussion hosted by Woodsford Litigation Funding titled: "The UPC: A game changer for European patent assertion". Some of Myles' comments have been covered in Managing IP's follow-up article to the session, "Funders eye case timelines and opt-ins as UPC nears".
Discussing the mandated, fast turnaround times for the UPC, Myles noted that the short time frames and unfamiliar languages at regional divisions could represent huge difficulty for smaller companies targeted by large corporates. SMEs may end up requiring additional support from outside counsel, often with more than one firm involved.
Myles also suggested that, from a litigator's perspective, the new system's set-up may encourage "forum shopping" where parties choose to litigate in a court whose approach is already well known, thus reducing uncertainty, particularly in the early days.
You can read more of Myles' thoughts in the full article on the Managing IP website (subscription required). You can also find more information on the upcoming system on our dedicated UPC site.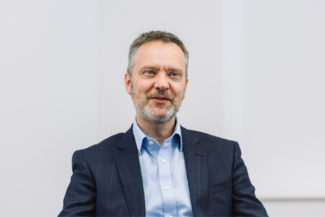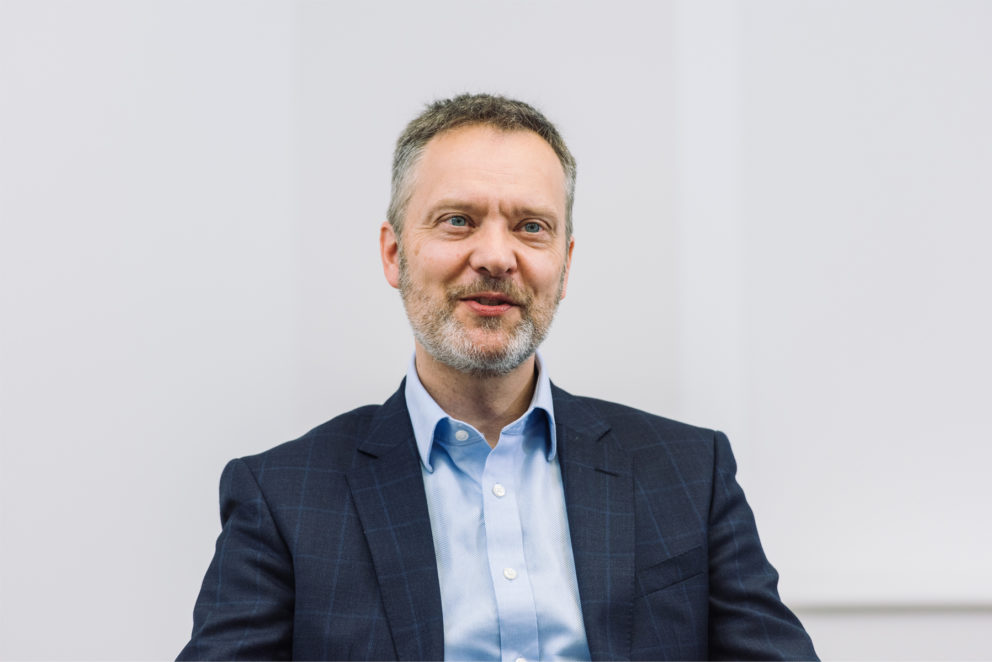 Related Articles