Because of your
potential
Dynamic, IP-rich sectors demand broader knowledge, deeper insight and an eye for hidden opportunity. We have the expertise to match your potential.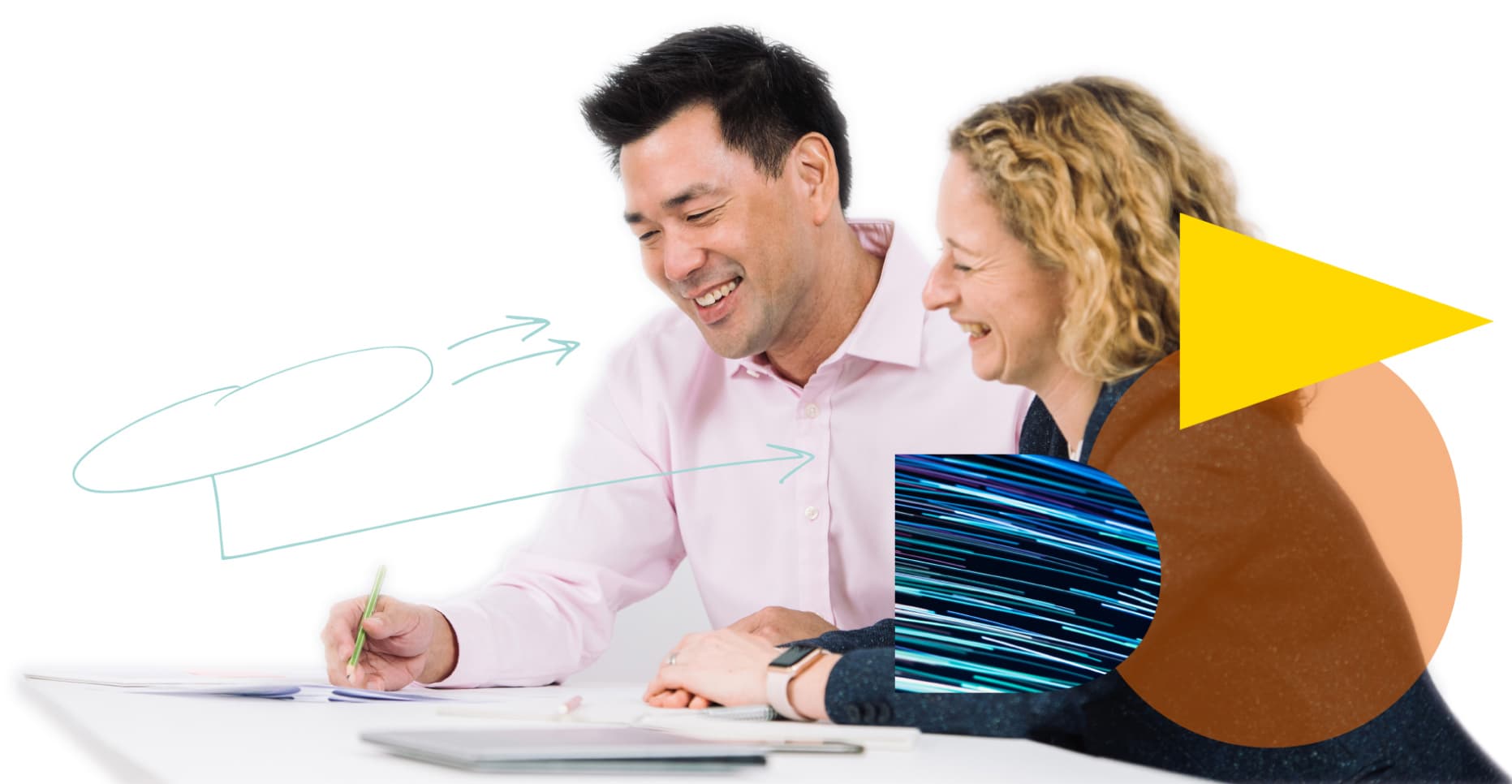 If you work in life sciences, technology or brands then you'll find we share the same background. This makes us different from others who offer legal expertise, it gives you real competitive advantage, and it makes for great teamworking.
The job of an expert is to make the complex clear. For IP-rich sectors, clarity on opportunities and risks is critical. As recognised experts in litigation and dispute resolution, transactions and regulatory and advisory law, we can help you get a clear lead.