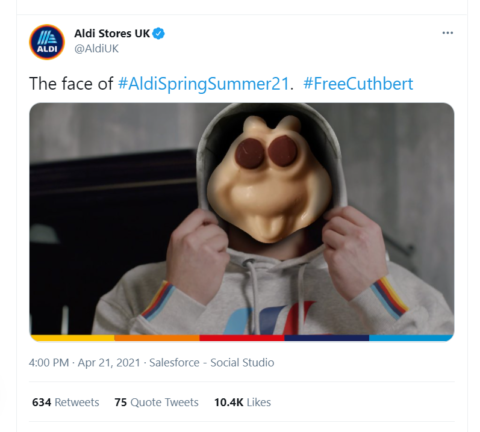 Partner Simon Clark and associate Marc Linsner, from our Brands, Designs, Copyright practice, spoke to World IP Review last week about the claim by supermarket chain M&S that competing brand Aldi infringed the rights to the M&S "Colin the Caterpillar" cake with its "Cuthbert the Caterpillar" cake.
Our IP rights experts commented that while for now it is unclear if M&S is alleging passing off, the circumstances suggest that passing off could form part of M&S' case, especially post-sale passing off (recognised in the Hugz ruling).
Since both caterpillar cakes are intended for celebrations and surprises, people receiving or consuming them might make false assumptions about commercial origin based on the similarities in appearance and get-up. In that sense post-sale passing off could provide M&S with a stronger passing off claim, they concluded.
If you want to learn more, you can read the full article on WIPR or have a look at Marc's previous post on the same topic.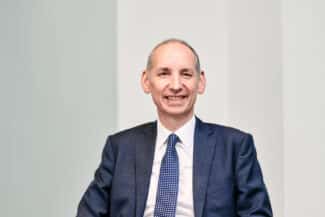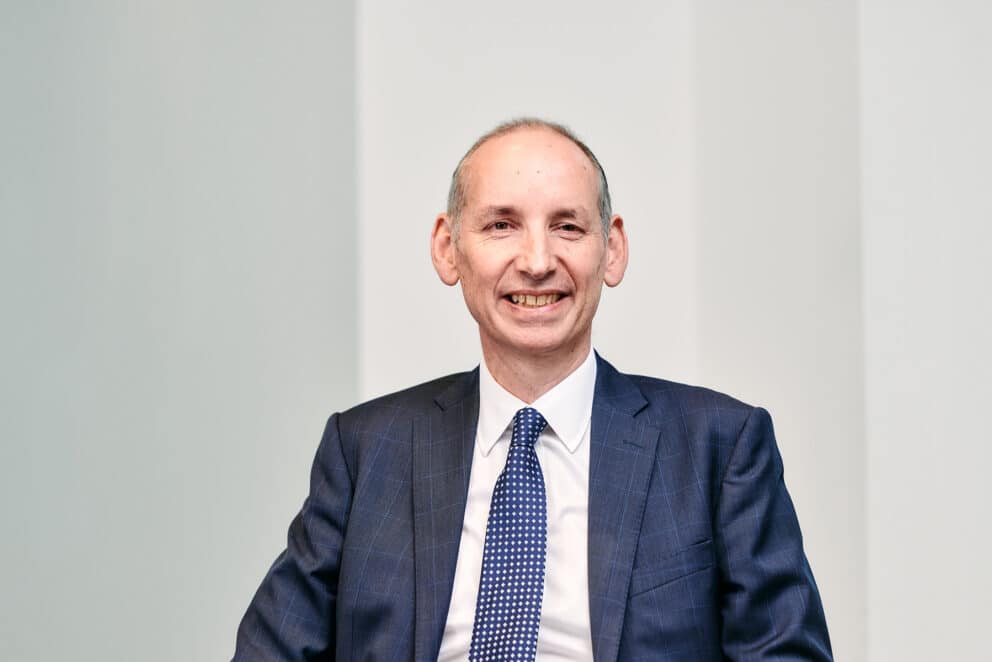 Related Articles