The UK's Competition and Markets Authority (CMA) has reimposed excessive pricing fines on Pfizer and Flynn Pharma following an appeal decision that ordered the public body to reassess its original ruling. The infringement decision was overturned by the UK's Competition Appeal Tribunal (CAT) and the case was sent back to the CMA for reassessment. Following a second investigation, the CMA reissued the decision with a change in penalties.
EU and UK competition law and litigation specialist Sophie Lawrance shared her thoughts with GCR. Sophie said that an appeal against the authority's reissued decision is "inevitable", especially as Flynn's penalty has increased as a result of the reassessment.
She commented that the increase is likely due to a combination of factors which include changes to both the CMA's fining guidelines – now allowing the enforcer to make "more aggressive assumptions" – as well as the criteria that the public body uses to calculate excessive pricing.
Sophie also highlighted that any appeals filed against this decision will join the back of the queue as the CAT is already scheduled to hear appeals this September, brought by eight drugmakers challenging two separate excessive pricing decisions by the CMA.
To read the full article, see the GCR website. We discuss other competition law news on The CLIP Board.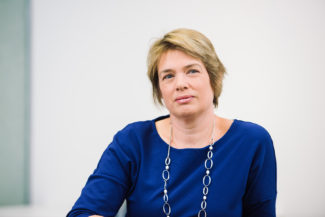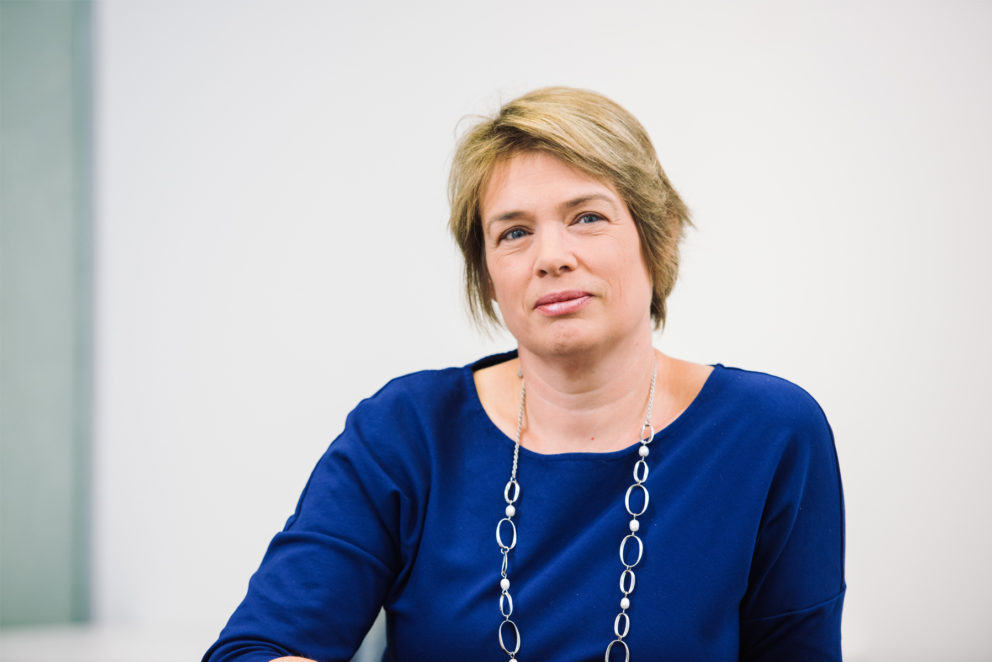 Related Articles