Experts in patent litigation, Dom Adair and Gemma Barrett shared their thoughts with specialist magazine MIP on the recent shift in the requirements to secure a preliminary injunction in the UK, and how the old arguments often used to establish unquantifiable harm are no longer enough.
The article outlines the UK's traditional approach that pharmaceutical originators have used previously to obtain a preliminary injunction. Despite the doctrine used for assessing whether a preliminary injunction should be granted remaining unchanged, judges in the patent courts seem to have raised the bar for originators to clear before they will grant a preliminary injunction.
Partner Dom Adair, told MIP that UK Patent Courts now include a number of non-IP specialists who have brought a new perspective to pharmaceutical litigation cases and forced IP litigators to reevaluate the use of common arguments such as price erosion. Recent UK decisions, such as that of landmark case Neurim v Mylan, have really "shaken the profession" and should be viewed as a sign that the courts are beginning to examine claims more critically.
Partner Gemma Barrett added that both lawyers and their clients should be spending more time with their commercial teams, understanding the features of the market involved and getting enough detail on the dynamics of the market. This will allow for litigators to structure and fine tune their arguments by looking into other aspects of unquantifiable harm, "not just the price" and ensure that their arguments reflect the markets realities.
You can read the full article on the Managing IP website.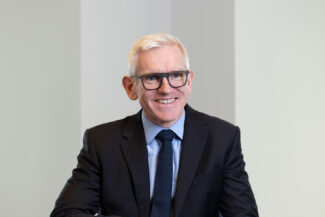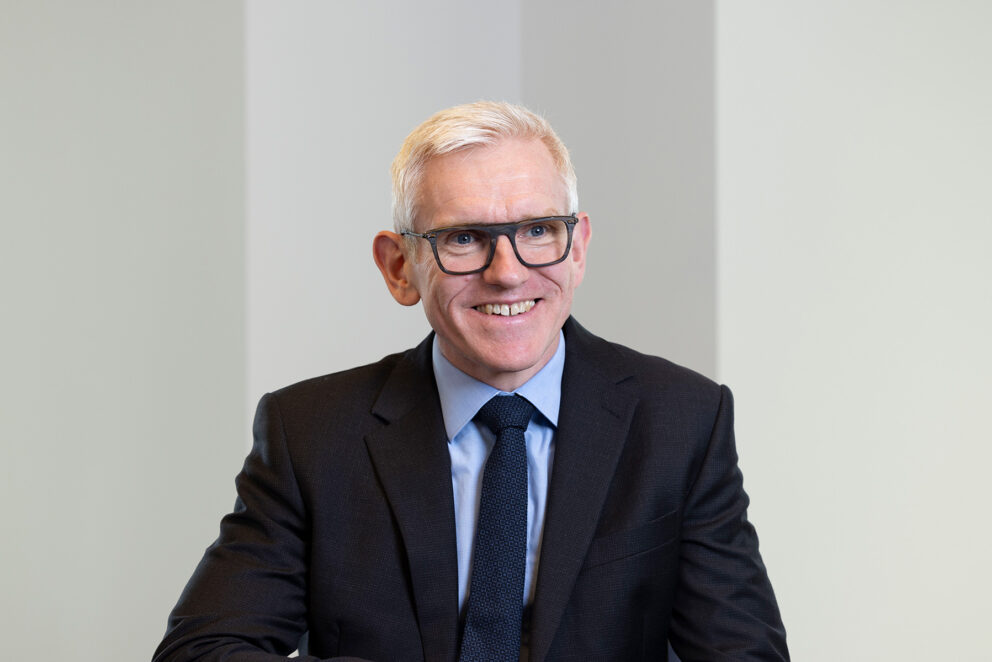 Related Articles