We represented AviadoBio's seed investors – Advent Life Sciences, Dementia Discovery Fund, F-Prime Capital, Johnson & Johnson Innovation – JJDC, Inc., and LifeArc – on their participation in the Series A financing of AviadoBio, which was led by New Enterprise Associates and co-led by Monograph Capital.
AviadoBio is a pioneering gene therapy company focused on developing and delivering transformative medicines for people living with neurodegenerative disorders. AviadoBio's technology was developed in the laboratory of Christopher Shaw, Professor of Neurology and Neurogenetics at King's College London's Institute of Psychiatry, Psychology & Neuroscience, with the support of the UK Dementia Research Institute, the My Name'5 Doddie Foundation and the Van Geest Foundation, and incubated by F-Prime Capital and JJDC Inc.
The Series A funds will be used to advance AviadoBio's lead program in frontotemporal dementia into the clinic, progress its preclinical assets, including for ALS (amyotrophic lateral sclerosis), whilst continuing to expand its industry-leading team. We have been involved with AviadoBio since its inception, having advised on its establishment and seed funding round.
The Bristows deal team was led by Partner Marek Petecki, working alongside Senior Associate Sophie Rees and Associate Molly Whitehall.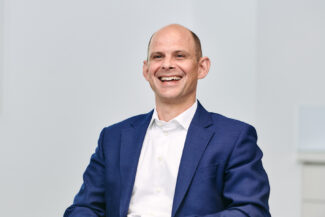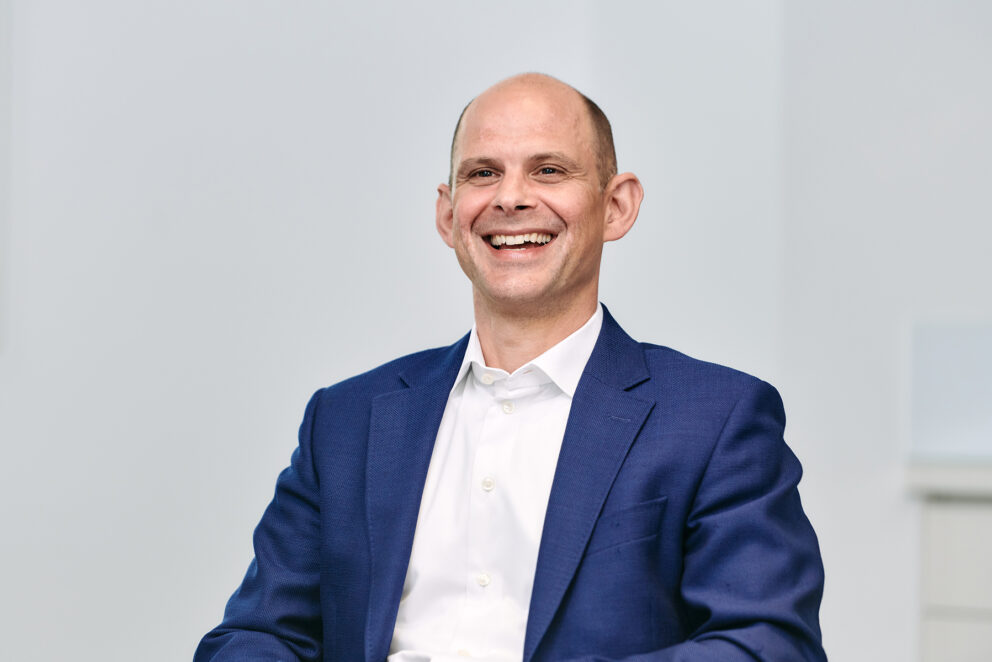 Related Articles