Earlier in August, the UK's Competition and Markets Authority announced on Twitter that has written warning letters to over 200 resellers who it suspects are involved in resale price maintenance agreements (RPM).
EU and UK competition law and litigation specialist Sean-Paul Brankin shared his thoughts about this renewed effort by the CMA with GCR. Sean-Paul commented that the announcement is likely to be a real "wake up call" for resellers who receive these warning letters, as in the past these businesses haven't been exposed to fines for RPM conduct by the CMA. He did however acknowledge that recently there have been cases when an agency issues a letter and if it can prove such conduct then a reseller will likely be subject to fines.
Sean-Paul also noted that the agency has increased its focus on RPM conduct, probably because it directly harms consumers. Such conduct is also relatively easy to prove. He adds that the CMA only has to establish that the agreement exists, which is a "low hanging fruit".
To read the full article, see the GCR website. We discuss other competition law news on The CLIP Board.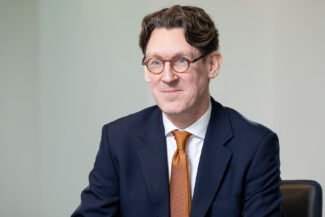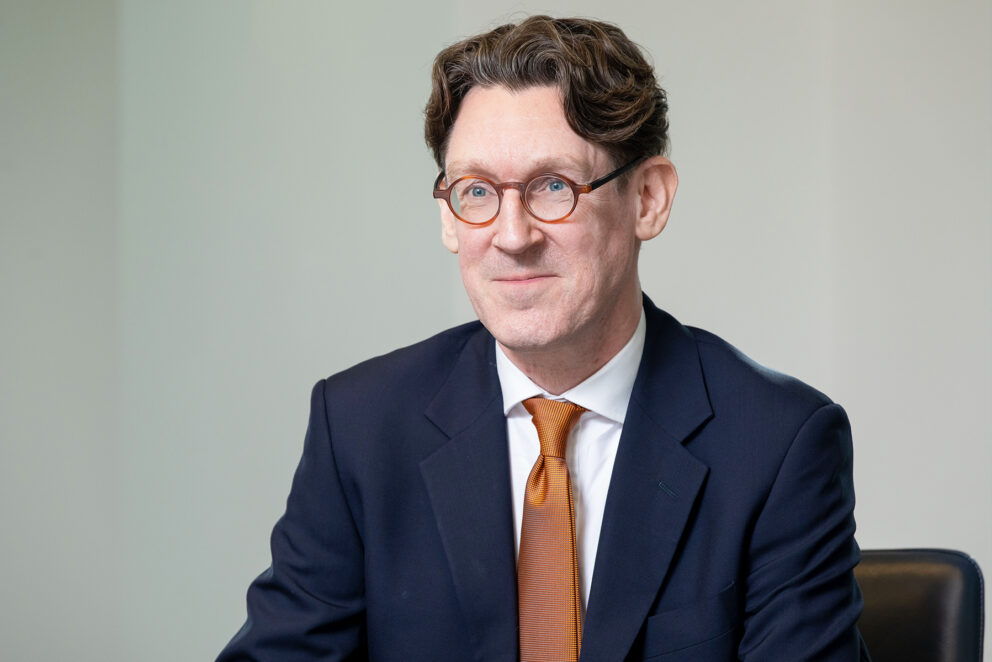 Related Articles