EU and UK competition law experts, Stephen Smith and Victoria Yuan, have been quoted in CTFN's article on 28 July 2023, 'ATVI/MSFT: Parties likely to face short deadline to put forward new UK proposals'.
CTFN is a specialist news and data resource service covering merger-related developments, including changes in regulatory enforcement across North America, Europe, and the UK. The piece analyses the parties' appeal to the CAT and considers the timing and outcome of the process following the CAT granting a conditional adjournment to Microsoft and Activision's appeal against the prohibitional decision by the CMA.
Stephen and Victoria commented on the legal and evidential thresholds the Inquiry Group of the CMA would need to find a 'material change of circumstance' that would allow it to deviate its draft Final Order (which is under consultation) from its published Final Report. Stephen also commented that the CMA clearing a new restructured Activision deal would be seen as positive as it would have shown itself to be willing to engage with merging parties and for extracting the best remedy of any global competition regulator.
To read the full article, see the CTFN website (subscription required). We discuss other competition law news on The CLIP Board.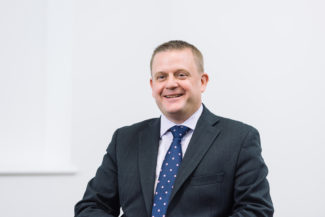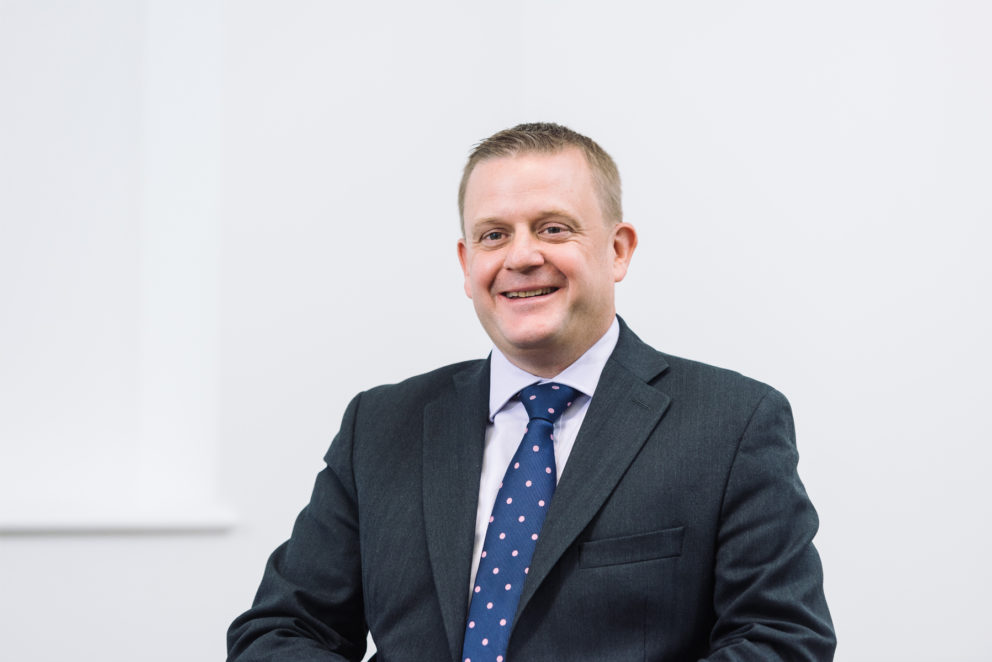 Related Articles