EU and UK competition law expert, Stephen Smith has been quoted in Global Competition Review's article, 'Guernsey inches towards first ever competition law suspension ahead of telecoms tie-up'.
The piece summarises The Committee for Economic Development's recommendation to suspend competition rules to allow telecoms operator Sure to acquire Guernsey Airtel. However, The Guernsey Competition and Regulatory Authority has raised concerns. Guernsey's government have yet to vote for the suspension. Stephen Smith is acting as counsel to Sure in this matter.
To read the full article, see the GCR website (subscription required). We discuss other competition law news on The CLIP Board.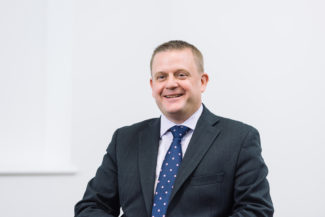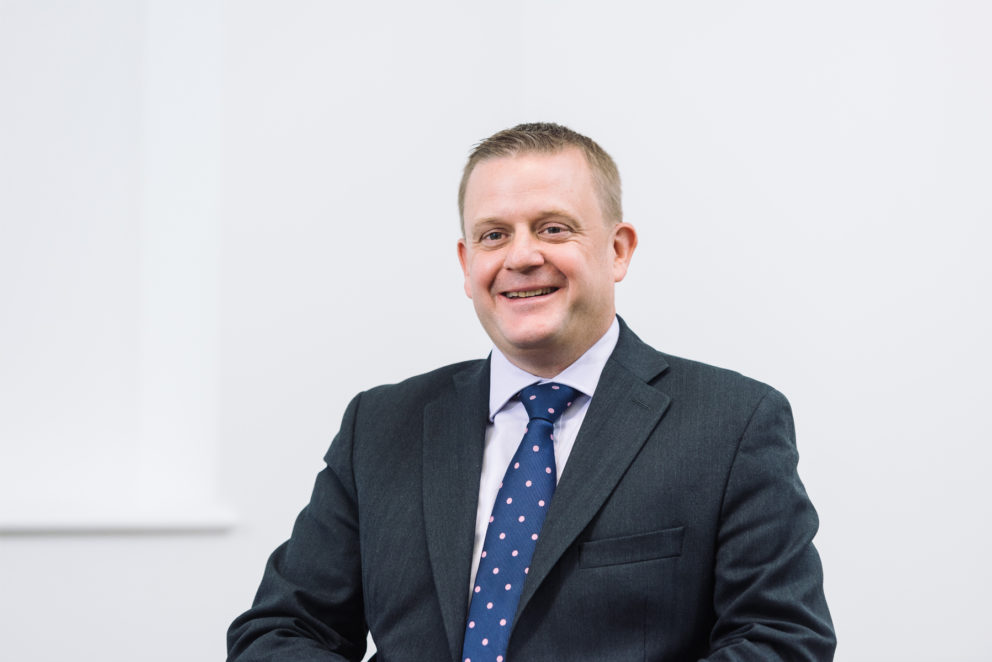 Related Articles