This material was first published by Thomson Reuters, trading as Sweet & Maxwell, 5 Canada Square, Canary Wharf, London, E14 5AQ, in Entertainment Law Review – (2023) 34 Ent. L.R. Issue 4 – and is reproduced by agreement with the publishers. For further details, please see the publishers' website.
The High Court has dismissed an appeal brought by Instagram from a hearing officer's decision rejecting its opposition to the registration of the word mark SOUNDGRAM as a UK trademark for identical goods and services.
This article explores the details around the background of the appeal involving Instagram v Meta, revealing the high courts and hearing officer's decision for rejecting, and some practical takeaways to conclude.
To read more click here.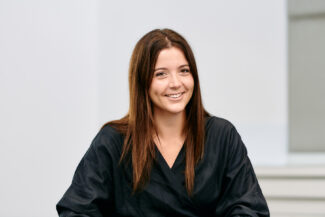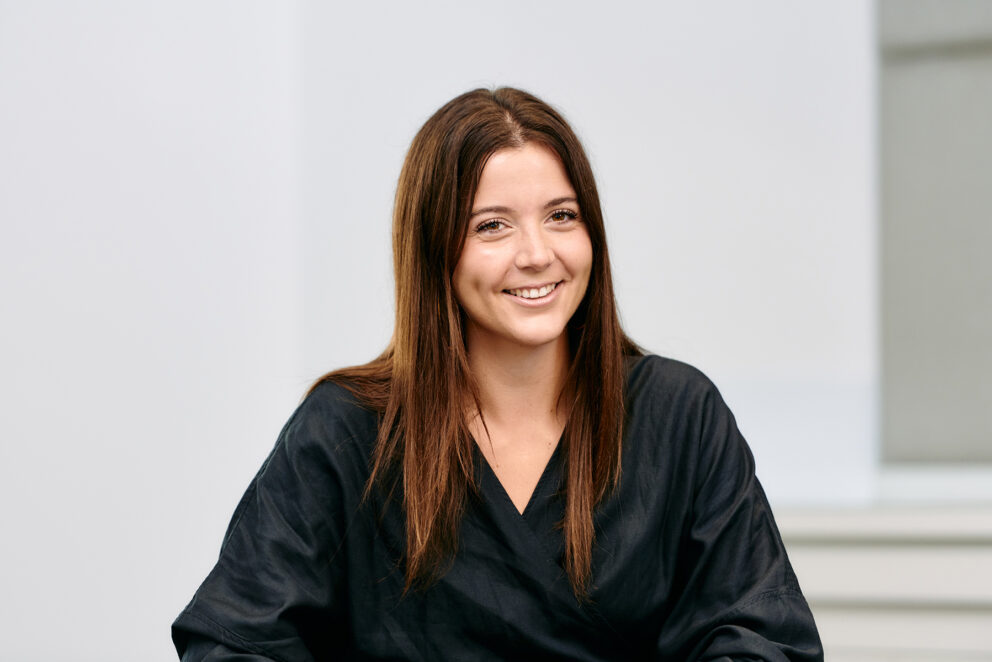 Related Articles