Myles Jelf and Ben Millson discuss IPCom v Vodafone, exploring the key points from the first instance decision and Crown use. They also provide a short paragraph on IPCom's appeal, before revisiting Arnold LJ's  and the Lord Justices's rulings in the Crown use.
For the full published version, visit the IP Magazine website.
For more information on the patent work we do, see our patent litigation practice area page.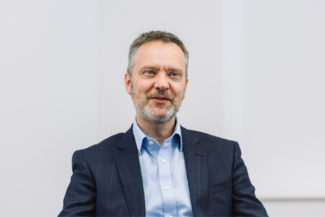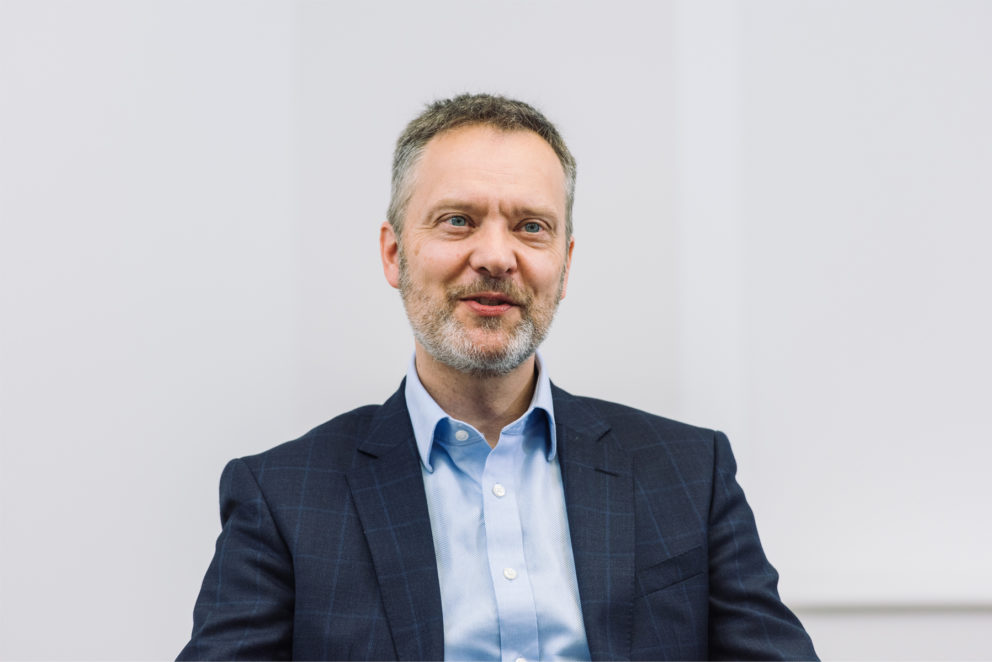 Related Articles