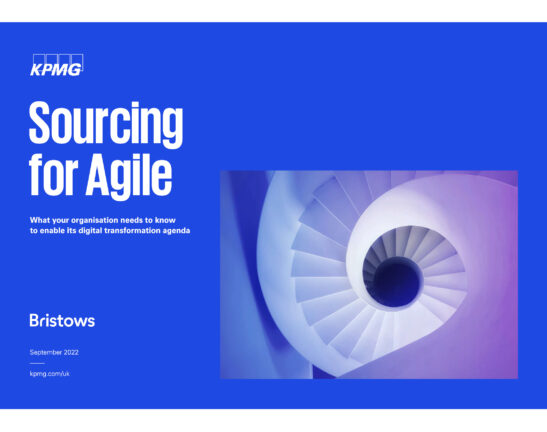 This paper is essential reading for anyone working on digital transformation projects and agile contracts.

Partner and technology expert Vik Khurana worked with KPMG to analyse key principles businesses should contemplate when planning to source for agile services. One of those, for example, is "selecting the right partner" an important step, given the collaborative nature of agile projects. In order for partners to support the successful delivery of projects, they must be aligned to their businesses needs on a technical, commercial and – crucially – cultural level.
Another key factor to consider is "contracting for the right outcomes". The rapport between a business and their chosen agile partner is important to enabling success. Vik Khurana considers the purpose of the project and how it will be run as key areas to delve into when approaching agile contracting.
In addition to this, "managing agile contracts" is also discussed, with the most recurrent challenges and practical tips listed to help businesses manage agile contracts.
Download it here and get in touch with Vik if you have any questions. For more information on the work we do, browse our technology sector page,  IT & digital, commercial & technology disputes and IT disputes expertise pages – or subscribe to our technology law podcast, The Roadmap, here.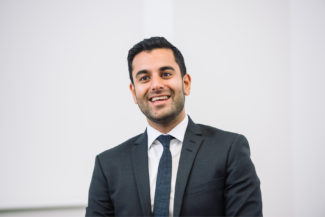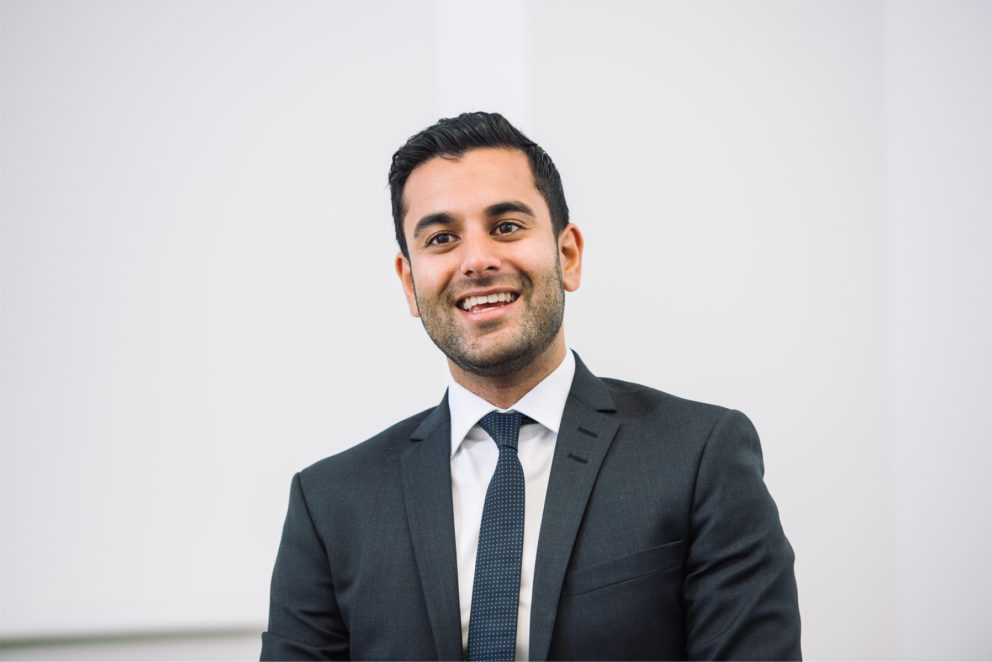 Related Articles