Legal intelligence provider, LexisNexis, has republished the latest article in our Bristows' SnippITs series, to their UK practical guidance product, Lexis®PSL.
In this piece, Rebecca Andersen and Sean Hess from our Commercial IT team, discuss the recent case of Musst Holdings Ltd v Astra Asset Management UK Ltd [2023] EWCA Civ 128, where the Court considered whether a novation was effective despite not having been formalised and the presence of a "no oral modification" (or "NOM") clause. Rebecca and Sean summarise the background to the case and the Court's conclusions as well as key takeaways.
You can read the full article on Lexis®PSL (subscription required) or on our Inquisitive Minds hub.
The Bristows' SnippITs series focuses the practical takeaways from cases, which are relevant to the IT sector and/or concern contract/commercial law principles, as the judgments are handed down. You can find all articles so far, and as they're released, here.
You can also find out more about our commercial IT expertise here.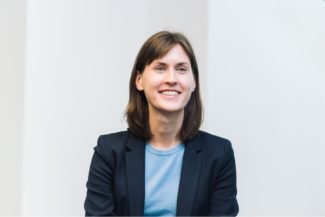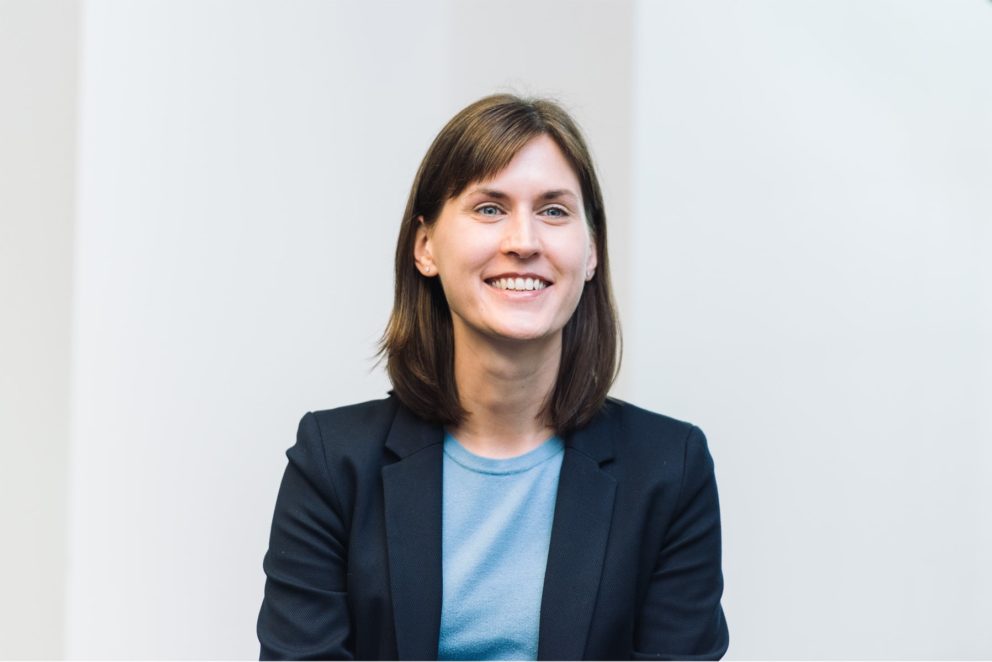 Related Articles