Sure (Guernsey) Limited – a mobile network provider in the Channel Islands has agreed to acquire Airtel-Vodafone from Indian communications giant Bharti Global, subject to regulatory approval. The acquisition will trigger significant investment into a new, innovative, mobile network which will include 5G services. This development will complement Guernsey's ultrafast, state-of-the-art, fibre broadband network. 5G will be delivered in Guernsey and Jersey on an accelerated programme that will provide high-speed mobile technology to the islands.
Bristows corporate team represented Sure on the terms of the acquisition by way of 100% share purchase, and was led by Partner Matt Dennis, working alongside Senior Associate Emma Charlton and Associate Molly Whitehall.
A team of telecoms and data specialists, including Partner Chris Holder and Senior Associates Charlie Hawes and Hannah Crowther supported on the transaction.
Our competition team is also advising Sure on the regulatory approval of the acquisition with the Guernsey and Jersey competition authorities, led by Partner Steve Smith with the support of Of Counsel Sean-Paul Brankin.
To learn more about the work we do, see our corporate & financing, data protection & privacy and competition advice & investigations expertise pages.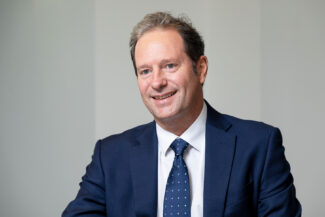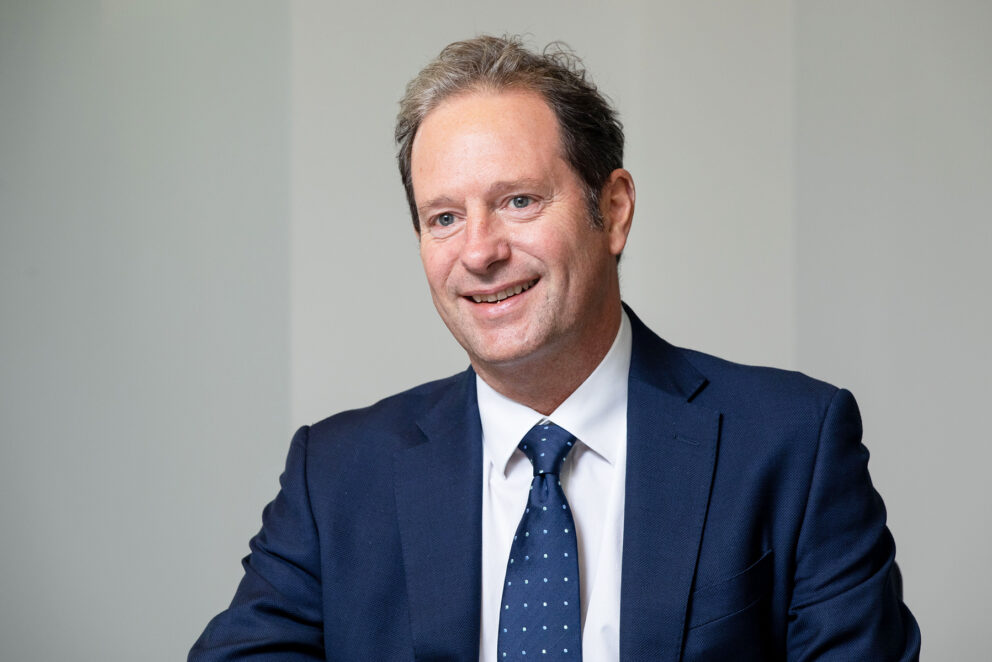 Related Articles