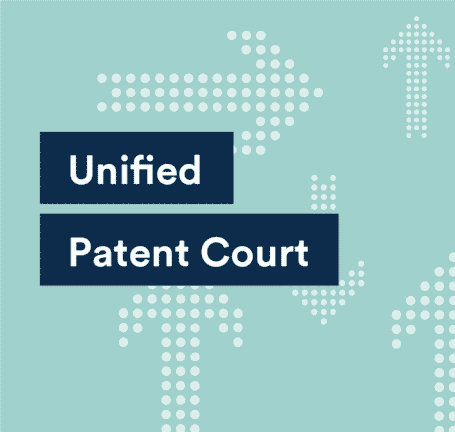 The co-head of our patent disputes practice, Myles Jelf, has been a keen observer of the developments surrounding the UPC for over 10 years. Now that the new system is set to start in early 2023, he's often asked to comment on the latest news, and share insight into how it's received by the legal community.
Last week Myles spoke to intellectual property magazine MIP about a last minute change in the new court's Rules of Procedure (RoP), which has stirred-up discussion about its interpretation.
Rule 5 of the UPC's RoP has been edited to remove the words "contracting members" from a paragraph about opting out: "The application to opt out shall be made in respect of all of the [contracting member] states for which the European patent has been granted".
Myles told MIP that depending on how one interprets it, the rule could imply that the UPC has jurisdiction over European patents not in the UPC Agreement. He added that "litigators may try to test the court's own interpretation."
Could a "liberal" interpretation mean that the geographical reach of the court will be wider than the countries party to the UPC agreement? Myles explains that this is controversial: "How the UPC will seek to justify that it has jurisdiction over European patents in member states that haven't yet ratified or that have expressly chosen not to be part of the system, or non-EU territories in the European Patent Convention is a complicated question."
For the full article, visit MIP's website; or you can read all the latest news about the UPC on Bristows' dedicated site: bristowsupc.com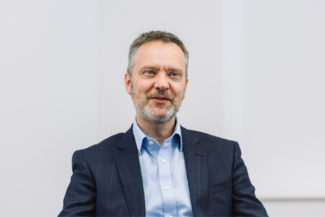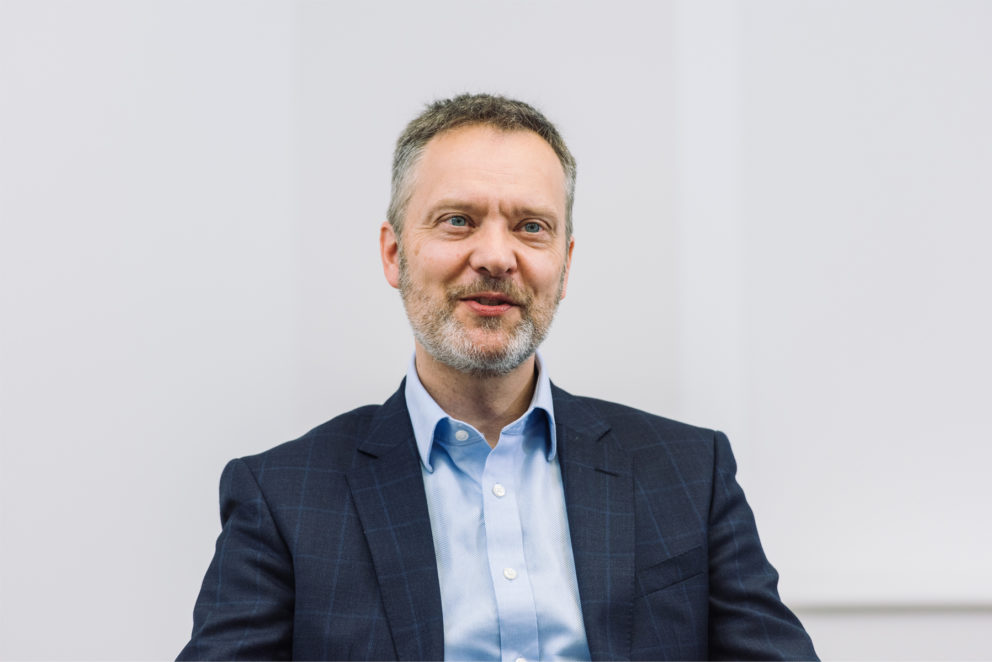 Related Articles