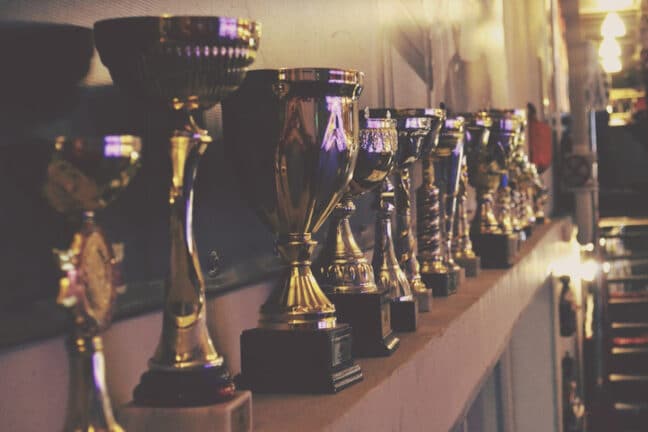 For the fourth year in a row, Bristows received top grades for both the peer support and partner approachability categories in the annual Legal Cheek survey.
Being friendly is one of our values so this is a nice demonstration that everyone at the firm really believes in them – we're friendly, curious, brave, and ambitious – and also follows them.
Every year Legal Cheek asks over one hundred junior lawyers to "rank their peers from one being 'not at all supportive' to ten being 'highly supportive'. They did the same for their partners, with those 'not at all approachable' being scored a one, and 'highly approachable' superiors being scored a ten."
Our team was highly commended at the Legal Cheek awards 2021 for Training, Peer support and Partner Approachability. In 2020-2021 Bristows won the Legal Cheek award for Best Firm for Peer Support, and was highly commended for Client Secondments, Partner Approachability, Social Life and Work/Life Balance.
In 2019 our firm was highly commended for seven categories: Training, Quality of Work, Peer Support, Partner Approachability, Tech, Social Life, and Client Secondments. Finally, we've been highly commended for Peer Support, Partner approachability, Social Life, Work/Life Balance, Tech, and for Quality of Work in 2018, when we also won the award for Client Secondments.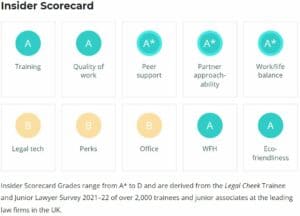 Related Articles