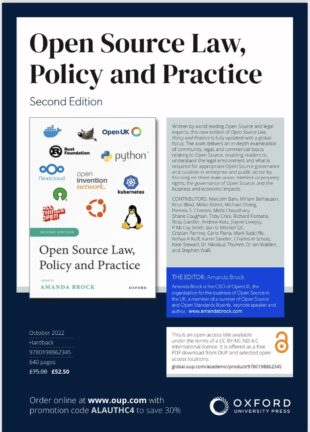 On 1 November, OpenUK, a not for profit organisation representing the UK's Open Technology sector, launched the second edition of "Open Source Law, Policy and Practice". Published with OUP, the title includes a chapter by Bristows partner and IT law expert Toby Crick.
"Open Source Law, Policy and Practice" provides new guidance on some of the biggest and most important issues around Open Source, including community development and management, legal issues in copyright, patents and trademarks, and wider technology issues like security, containers, and sustainability. This latest edition also features several new chapters discussing the latest developments including Blockchain, Open Source Program Offices, Standards, and both the commercialisation and economics of Open Source software.
Bristows' co-head of the commercial IT practice, Toby Crick authored the chapter on "Corporate Concerns: Audit, Valuation, and Deals", which examines the role of open source software (OSS) in the corporate world. Enterprises need to demonstrate to investors and regulators that they have an adequate open source policy and processes in place, thus the chapter looks at code audits, and good practices around managing and logging the enterprise's code base across proprietary third party tools, third party open source tools, and internally produced code.
In the chapter Toby also considers how OSS can add value to a business or even become a valuable business in itself, a target of investments or a key asset for companies involved in corporate deals. He explains how the process of mergers and acquisitions, investment, and ultimately initial public offerings should be adapted where a key asset of a target business is OSS.
Toby commented: "Bristows' experience on doing deals involving the development, use and exploitation of Open Source software has taught our team the best practices in the field, which I've shared in the chapter for the advantage of all readers."
"As almost all organisations in the world depend on technology and, increasingly, technologies rely on Open Source software, this updated and revised edition of the OpenUK book is timely and useful for anyone working in the technology sector."
The Vietsch Foundation has sponsored the book being available for non commercial usage on an open access basis here.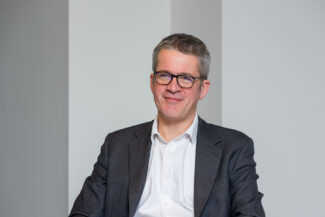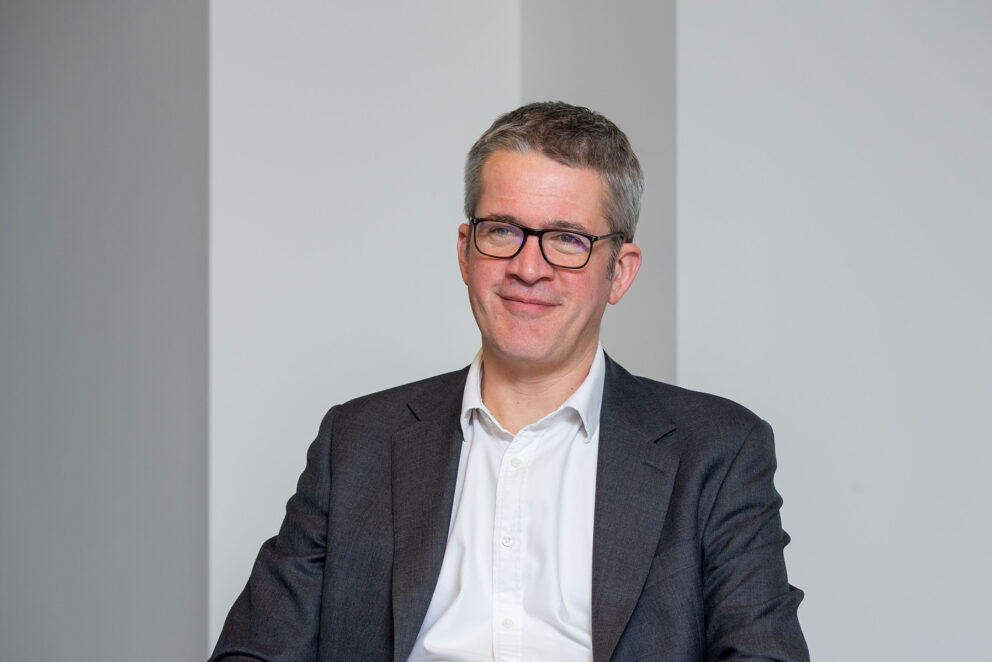 Related Articles