This article was first published in Managing Intellectual Property Magazine, July 2021.
Senior associate Sean Ibbetson is quoted in Managing IP Magazine, discussing the well-known football chant 'It's coming home'. Could one claim for copyright infringement? The article also explores the trademark realm – who owns it?
For more information in the work we do, see our brands, designs & copyright page.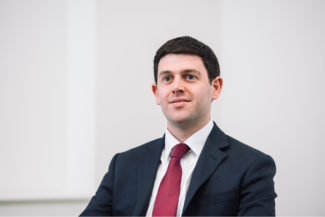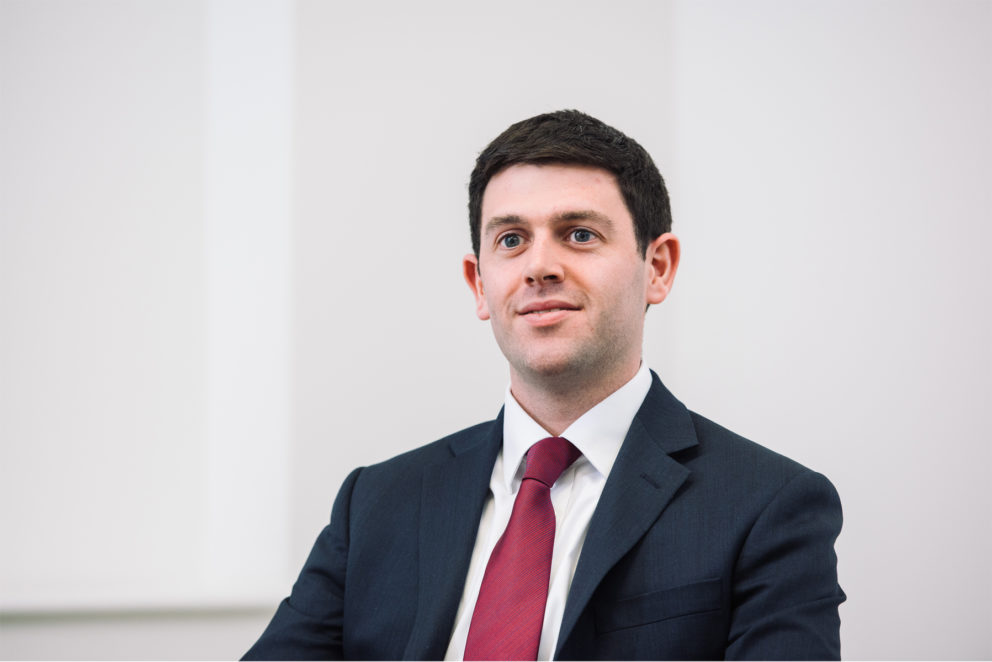 Related Articles