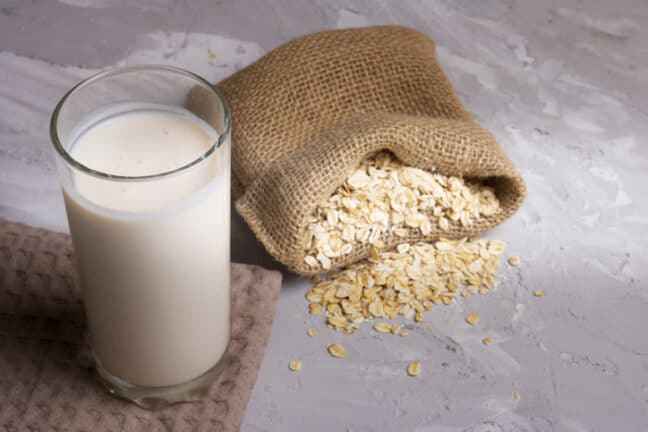 This week a team of trademark disputes experts led by Jeremy Blum was before the Intellectual Property and Enterprise Court, acting on behalf of our client Glebe Farm against the giant oat drink company Oatly.
Glebe Farm is an arable farm near Huntingdon, Cambridgeshire UK, the only farm in the UK growing and processing gluten free oats into porridge flakes and oat flour. They launched a British gluten-free oat drink and use the name PureOaty.
Oatly has taken issue with our client's use of PureOaty and sued for trade mark infringement and passing off.
The case has attracted media attention: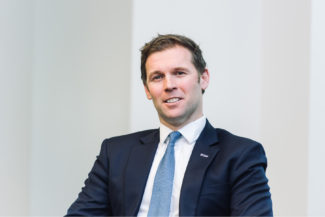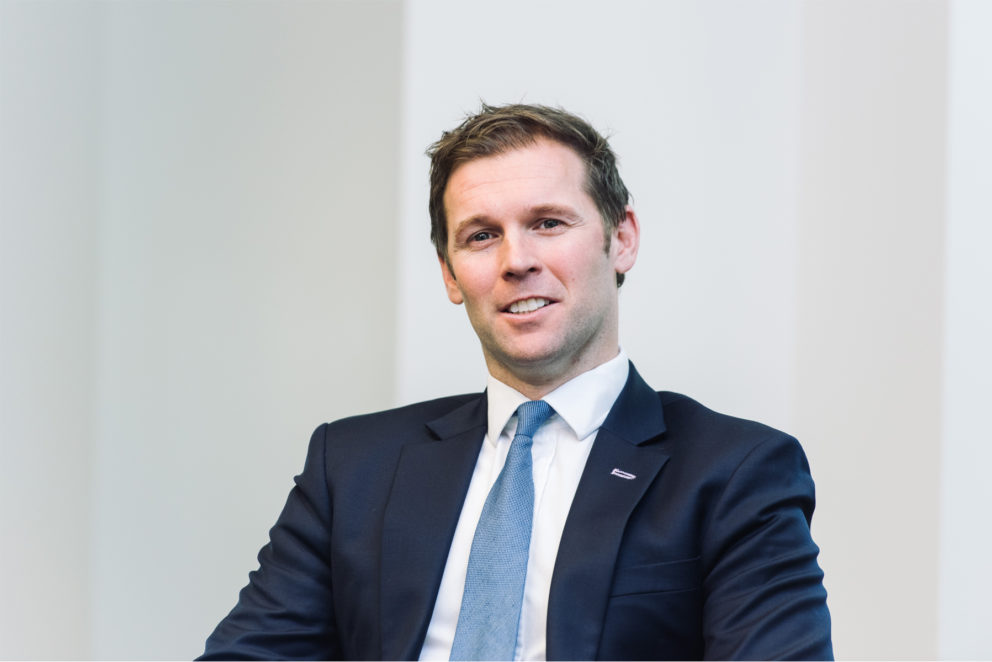 Related Articles