First published in the Solicitors Journal, July 2022 edition
Partner Vik Khurana explains that the NS&I Act's definition of "computing hardware" is clearly designed to capture the type of computing hardware that powers all those new products and services that have the potential to transform business and society. However, the definition is also broad enough to encompass the hardware that powers everyday consumer devices, as well as capturing businesses that may not consider themselves to be directly involved in the computing hardware sector.
Vik, who focuses on IT law, says that by including computing hardware within the scope of the Act, the government is clearly trying to prevent hostile actors from obtaining access or control to IT products that could be used to cause harm or identify vulnerabilities in them. Vik also suggests that the government's broad definition is likely a result of the potential "dual-use" of everyday, low-risk computing hardware.
In addition to this broad definition, the computing hardware area of the Act contains references to other "sensitive areas", such as AI and advanced materials. As a result, the regulation applies in a cross-cutting way that will require businesses and their investors to carefully consider whether the transactions they are involved in are under the Act's remit. Vik concludes by highlighting that much will depend on how the government decides to responds to notifications of potential transactions.
We discuss more about the NS&I Act here: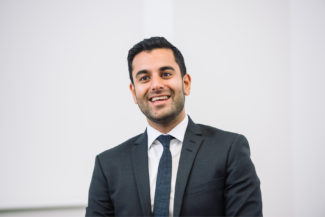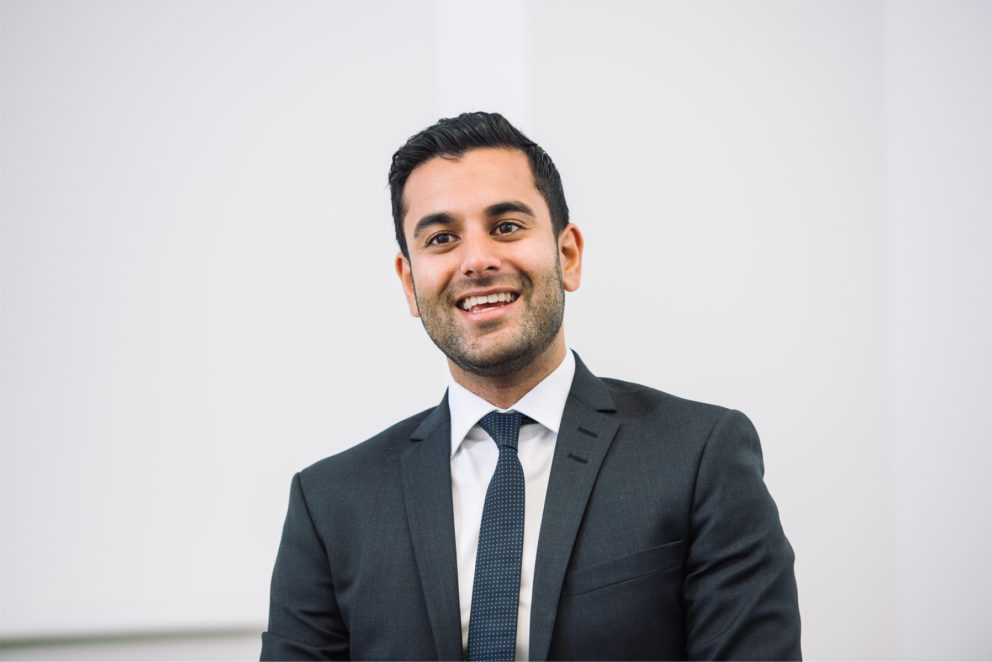 Related Articles