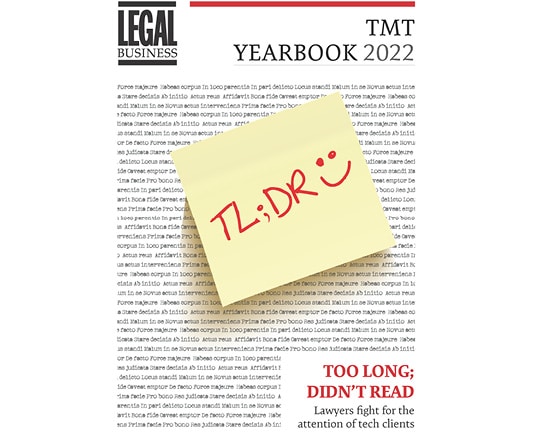 The first ever Legal Business' TMT Yearbook was published in November 2022, and no overview of the legal ups and downs of the technology, media, and telecoms industries, would be complete without a word from the Bristows team.
In addition to a feature on Mark Watts' career, the yearbook includes two further articles, focusing respectively on the five tech giants, and on start-ups and growth companies. Both pieces share our industry expert lawyers' insights into the TMT sector.
Bristows Head of data protection, Mark Watts, and media disputes litigator Alex Keenlyside, had a lot to say about the Big Five, the largest, most sophisticated and successful tech companies in the world. These businesses need a precise understanding of their market and its regulatory landscape, which, Mark argues, smaller law firms can provide better compared to bigger ones because they focus their main offering around a particular sector.
Alex supported the argument with an example on media law: it was considered quite a niche area for a long time, until social media exploded and "it became bigger business" attracting big law firms – which at that point lacked specialists in the field. Alex however, notes that the legal requirements of the tech giants grow frenetically as these companies continue growing, and expanding their legal teams.
At the opposite end, early-stage companies may not even have an in-house GC, and will therefore have completely different requirements – with legal advisors working directly with founders and entrepreneurs. For this reason, corporate partner Louise Eldridge highlights the importance of bringing on board the right people from the beginning, suggesting that start-ups should prefer those with "industry knowledge or connections in their chosen market".
Another difference with the tech giants, needless to say, is the higher rate of failure. Corporate law expert Rich Swaine notes that many growth companies never manage to sell their product – even if it's good. In recession times, they may struggle to find investors to help them grow.
Louise agrees: at the moment there is more deal activity in private M&A than in the public markets, and private equity "will likely be more discerning in what they invest in." In addition, in terms of trends for both start-ups and the tech giants, she can't avoid mentioning the metaverse as one of the most promising areas of growth (and one of the four key topics of our recent Tech Summit).
To read the full TMT Yearbook head to Legal Business' website.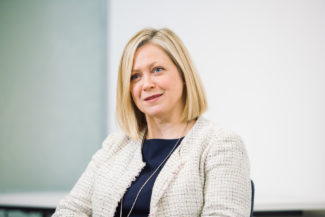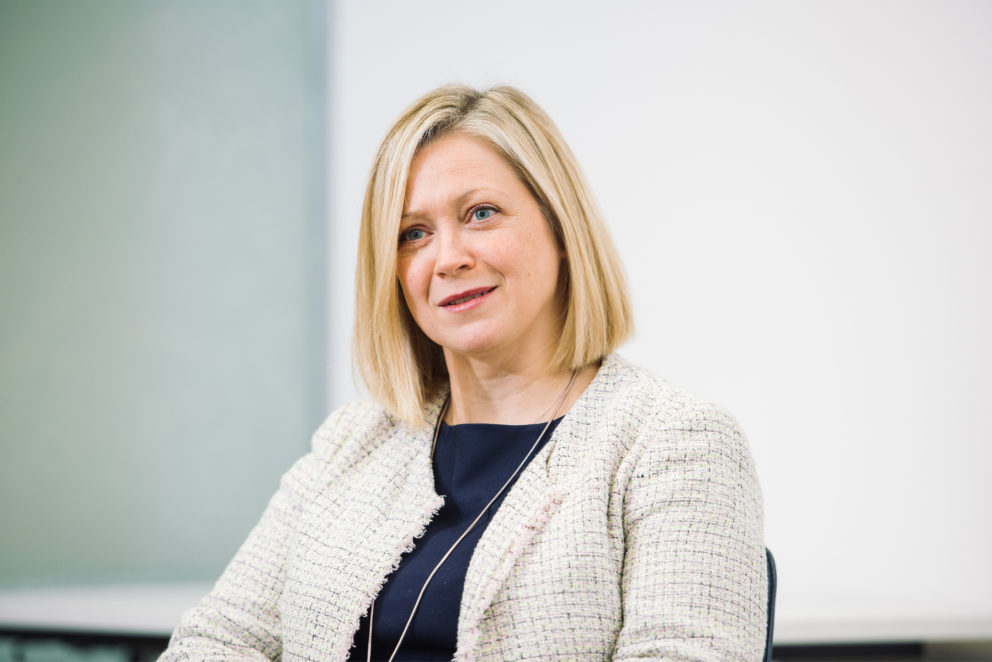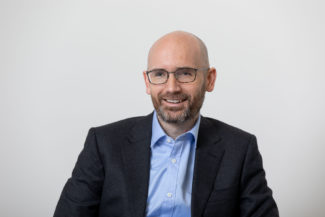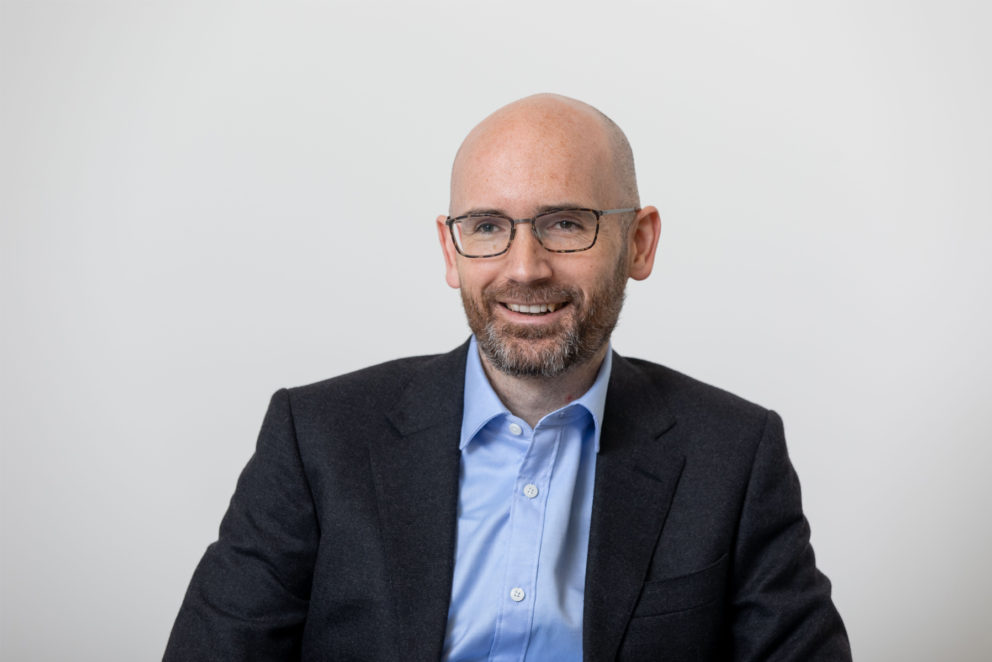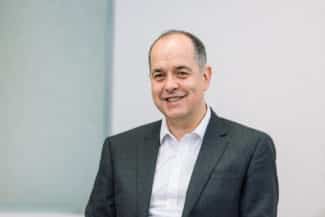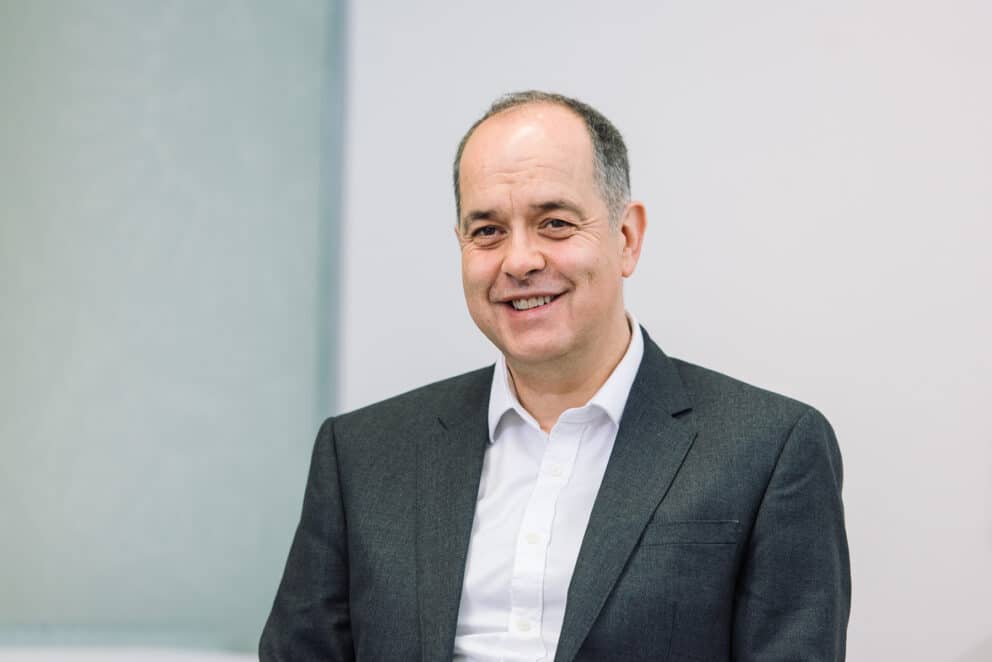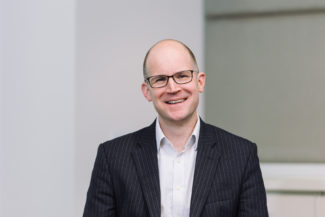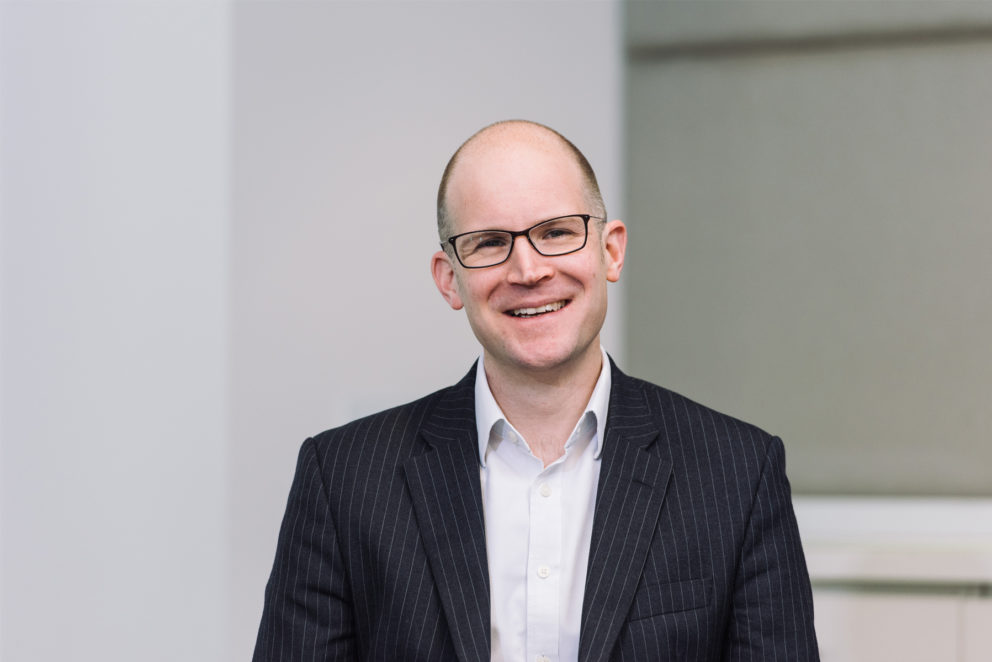 Related Articles