This is the EC's first pure disparagement case, and it involves a dispute between two originators rather than the more common originator/generic. PaRR interviewed competition lawyers on their views on – and the potential implications of – the novel case.
Our competition law specialist, Sophie Lawrance, highlighted that disparagement can be a significant issue for pharmaceutical companies who are seeking to differentiate and market their products. This is because these businesses will be wary of comparative marketing materials being perceived as denigrating a competitor.
For more information and to see the full article, visit the PaRR website.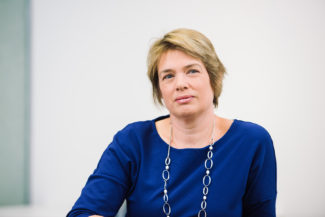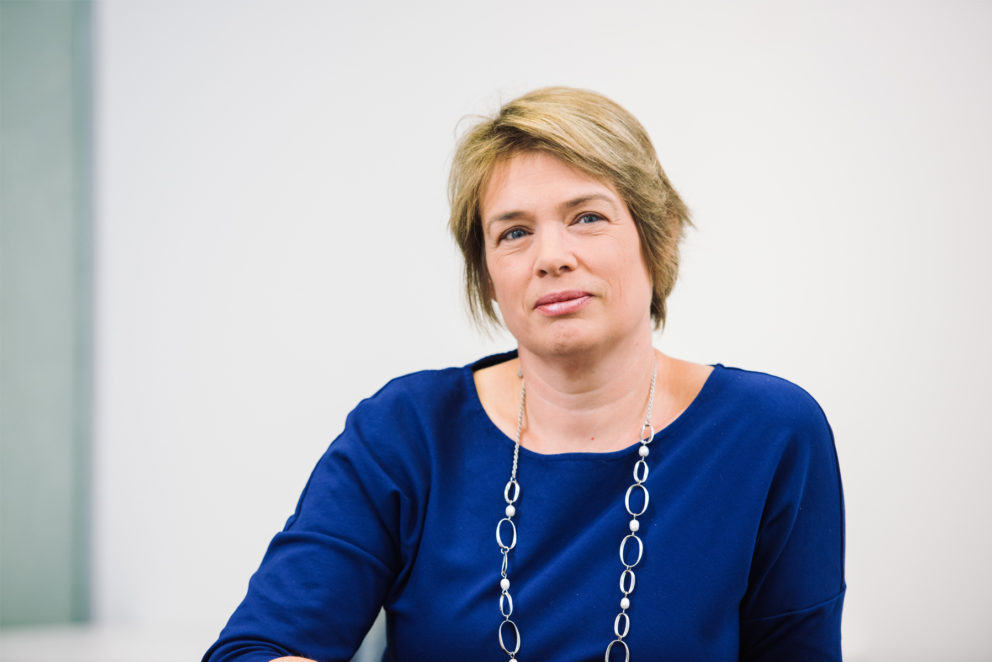 Related Articles