After the Court of Appeal of England and Wales upheld a decision of the Competition Appeal Tribunal, the UK' Competition and Markets Authority (CMA) reopened its investigation on – and subsequently made a second formal accusation against- Pfizer and Flynn Pharma of charging unfairly high prices for an anti-epilepsy medication.
This follows the CMA's previous fines to both companies for abuse of dominance, as they were excessively charging for phenytoin sodium capsules back in 2016. Pfizer and Flynn have an opportunity to respond to the allegations before the CMA issues a final decision.
Competition law expert partner Sophie Lawrance commented on the CMA's press release wording saying it is similar to what was used previously after its liothyronine (a thyroid medication) price investigation. In the liothyronine decision last week, Advanz Pharma was fined for overcharging the NHS, making use of the "loophole" of debranding a drug.
Sophie went on to say that it will be interesting to see whether the decisions and statements of objection raise additional allegations which go beyond the excessive pricing issue alone.
To read the full article, see the GCR website.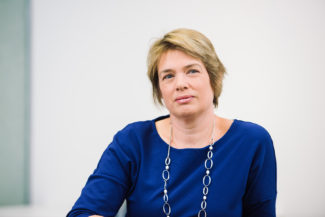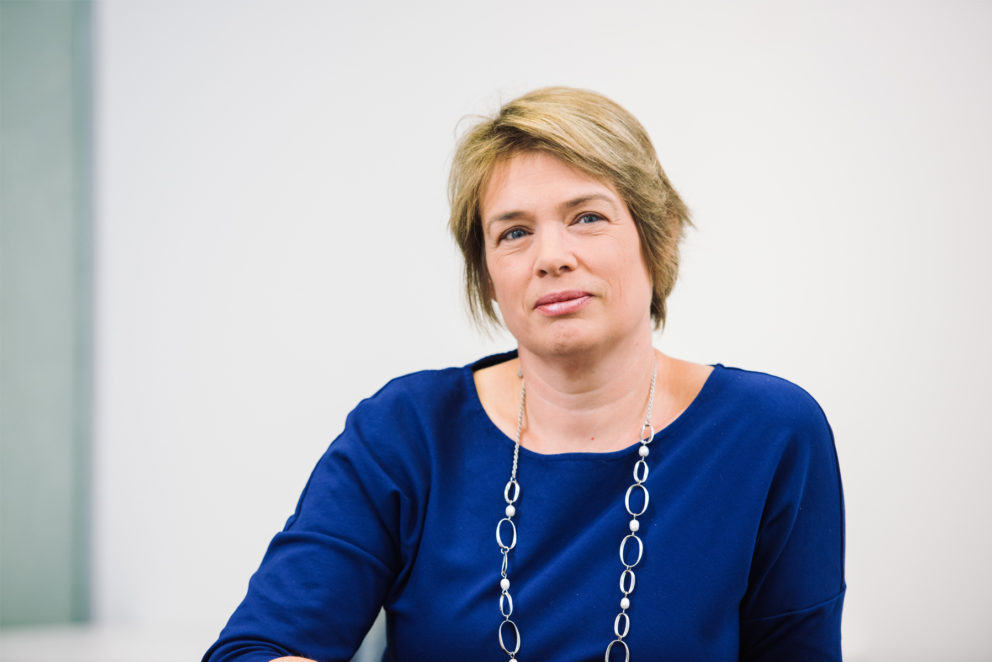 Related Articles