Bristows has appointed Stephen Smith as one of its two Joint Managing Partners. Stephen, who begins his term on 14 October, succeeds corporate partner, Marek Petecki, who has held the position since 2016. Marek steps down after two terms and continues his work with clients on transactions in the life sciences and technology sectors.
Joint Managing Partner, Liz Cohen commented: "Steve and I have enjoyed working together for many years. He has a wealth of experience and brings a unique perspective of the international market. All of us have great confidence in his strategic thinking, strong leadership skills and sharp focus on our future success. I am looking forward to working with him to nurture the friendly, curious, brave and ambitious culture we have at Bristows, to deliver outstanding service to our clients"
She continued: "I would like to thank Marek for his tremendous leadership and tireless energy over the past six years. Steve and I will continue to benefit from his advice and guidance over the coming weeks and months."
Stephen Smith said: "Marek and Liz have made an extraordinary contribution to Bristows over the past few years, skilfully navigating through the unforeseen headwinds of Brexit and a global pandemic. I am immensely proud of how the firm, under their stewardship, dealt with the unprecedented situation – ensuring that our people were supported whilst continuing to provide the world class client service for which we are known."
"Bristows has a unique culture and set of values. I am honoured to take over from Marek and it is a tremendous privilege to have been chosen to work with Liz in driving the firm forward with confidence."
Marek Petecki commented: "It has been a true honour and I very much look forward to working with Liz and Steve to ensure a smooth transition. I wish him the very best in his new role and I am excited by what the future holds for the firm."
Dual qualified in England and Belgium, Steve Smith has 20 years' experience advising across a broad range of EU and UK competition law matters. Recognised by clients and colleagues for providing pragmatic, commercial advice, his experience spans diverse sectors including life sciences, technology and telecommunications, financial services, retail and manufacturing. In addition to co-heading up Bristows' Competition group, Steve has been an active member of a number of the firms' leadership committees since joining Bristows as a partner in 2016.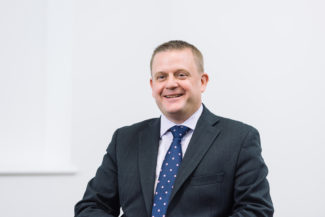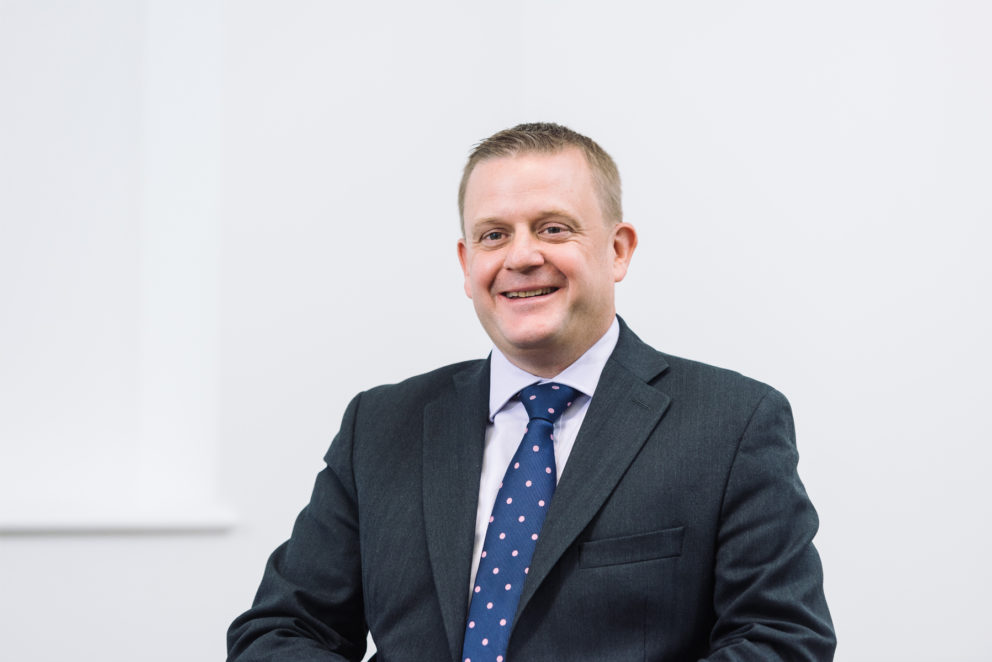 Related Articles