In the post-Brexit landscape, what control do trademark holders have over products bearing their trademark once released into the market? Two of Bristows IP litigation experts, partner Jeremy Blum and associate Jake Palmer, were quoted by The Fashion Law in an article on the future of trademark exhaustion for brands post-Brexit.
Jeremy and Jake share their views on trademark exhaustion and the effects on parallel trade, whereby non-counterfeit goods are imported into another country and then sold. They also discuss their expectations of the future trademark exhaustion regime.
For more information on the work we do, see our TM & design portfolio management expertise page.
To read the full article, see the TFL website.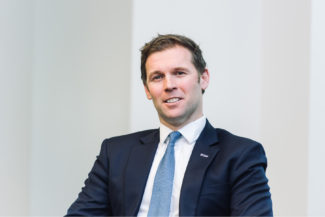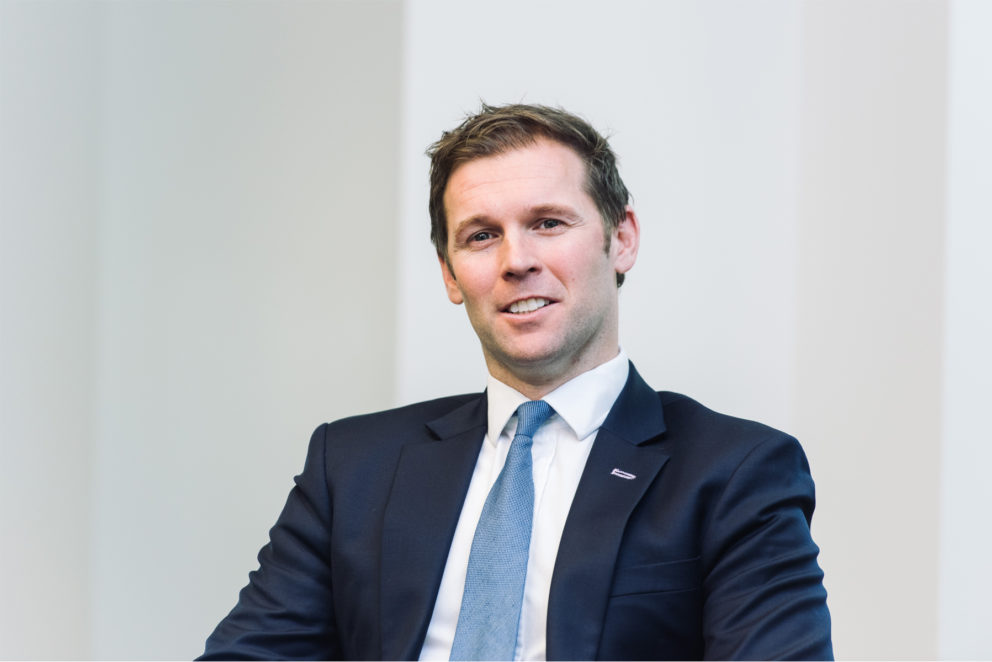 Related Articles