Partner and joint head of patent litigation, Andrew Bowler, and senior associate Sean Ibbetson, shared their thoughts with LexisNexis on IP developments from 2022, as well as what to keep an eye out for in 2023.
Andy reflects on key developments seen in patent litigation, with "38 reported judgments in the Patents Court", in addition to it being a "tremendous" year for FRAND decisions. He discusses Nokia v Oppo along with Optis v Apple, and looking ahead flags key FRAND determinations since Unwired Planet, in the cases of Optis v Apple and InterDigital v Lenovo. Andy also highlights the Unified Patent Court preparing for its opening and a few issues in terms of jurisdiction and public availability.
Watch Andy's short summary here: IP (patent) – end of year review video 2022
Sean discusses key developments in trade mark and copyright law in 2022, looking firstly at trade marks and the "really interesting decisions in the context of online trade mark infringement", particularly in Swatch v Samsung. He goes on to mention 2023 should see the Samsung appeal of this case, in addition to looking ahead at the SkyKick case and what the Supreme Court may think of broad trade mark specifications and bad faith.
Moving on to copyright, Sean discusses the findings of Shazam v Only Fools The Dining Experience and Others. He also highlights the CJEU judgment in Cofemel and that, if the dispute between WaterRower v Liking Ltd reaches trial, it could present an opportunity to establish what this case means for UK copyright law.
Watch Sean's summary here: IP (trade mark and copyright) – end of year video for 2022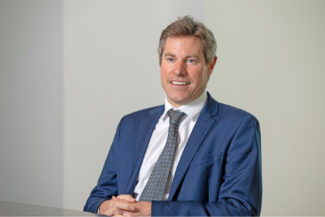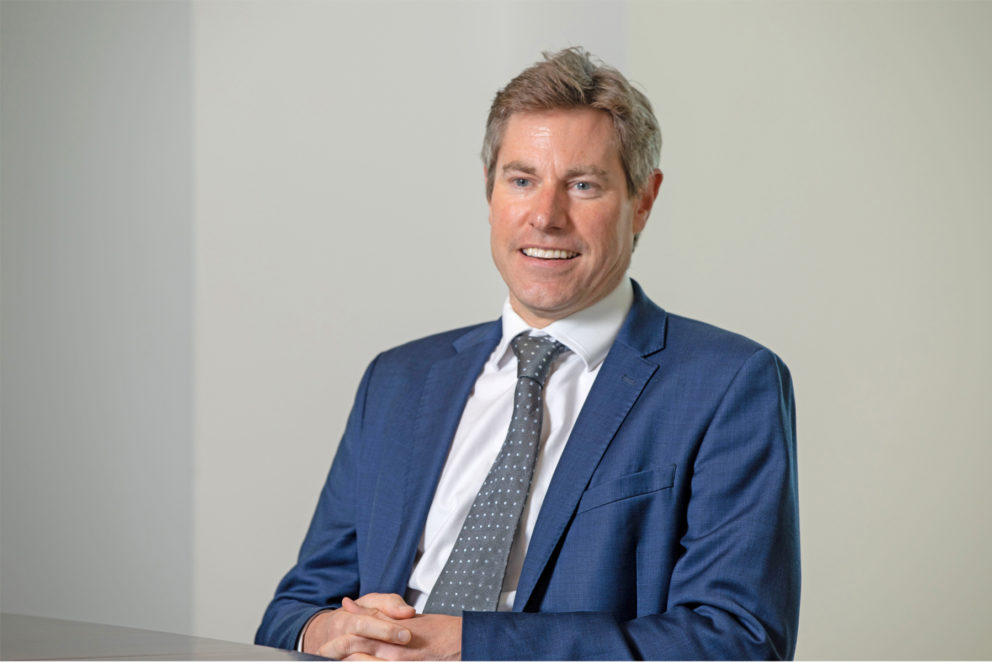 Related Articles