Since acting for ZTE in a joined action (Conversant v Huawei and ZTE) that was heard alongside the Unwired Planet v Huawei appeal, Andrew Bowler noticed the increasing volume of SEP/FRAND litigation in England, "with it now being a significant proportion of the Patents Court list".
Andy goes on to say that "while an implementer cannot be forced to enter into the court-determined FRAND licence, if it is found to infringe one of the SEP holder's UK SEPs, the implementer can be injuncted in this jurisdiction if it does not commit to take the licence." The team has been involved in many cases where counter-strikes were brought in a second country, which means, as he points out, that "we have developed a lot of experience since Unwired Planet in jurisdictional and anti-suit disputes".
Most of Bristow's partners and associates in the firm's technology patent and competition teams have engaged in FRAND litigation or advisory work. We're following cases around the world and also keeping track of SEP/FRAND judgments with our free online tool.
You can read the full article in The Law Society Gazette.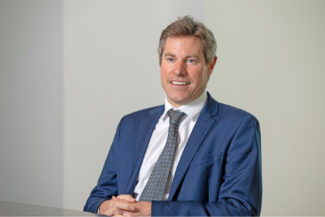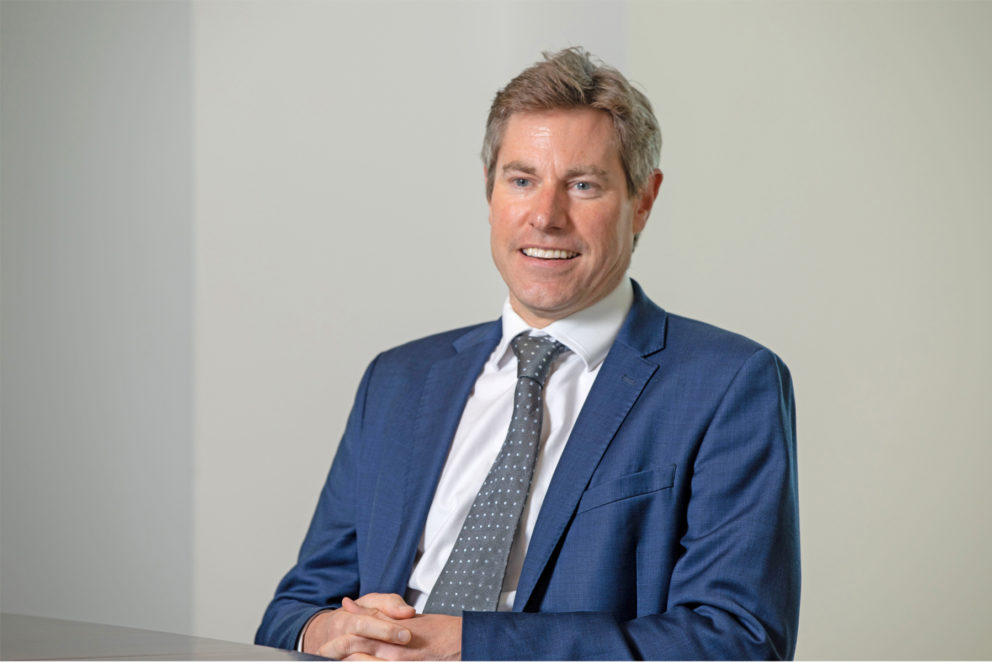 Related Articles