Bristows has appointed Adrian Sim to the role of Joint Managing Partner. Adrian succeeds Liz Cohen, a highly experienced IP specialist who steps down after completing two terms in the role.
Joint Managing Partner, Adrian Sim said: "I'm thrilled to take on this new role and very much look forward to working with Steve and the whole Bristows team to drive forward our strategic business priorities and the outstanding quality of service that we deliver to our clients."
Joint Managing Partner, Stephen Smith commented: "We are all delighted with Adrian's appointment and excited by the great energy, commerciality and strong commitment to our people, culture and values that he brings to the role. As well as his successful commercial IT practice, Adrian will also continue to lead on initiatives that support our people and inclusion strategy."
He continued: "I would also like to thank Liz for her outstanding leadership over the last six years. Liz has done an amazing job steering the firm through the challenges of the last 6 years with skill and humour that will endure beyond her tenure."
Liz Cohen commented: "It has been a rewarding and wonderful experience to serve as Joint Managing Partner. Adrian is a fantastic appointment for the firm and we are exceptionally fortunate to have a such a talented pool of people to draw from. I wish him the very best and am excited about the future of the firm under his leadership."
Dual qualified in England and Australia, Adrian Sim has 20 years' experience advising across a broad range of complex technology, cloud and digital transformation transactions. Having spent considerable time in-house on secondment at clients (global IT, telecoms, digital services), he is recognised as a trusted advisor who provides commercial, solutions focused advice. Since becoming a partner at Bristows in 2014, Adrian has been an active member of a number of the firm's leadership committees, including the Inclusion Group and Trainee Committee.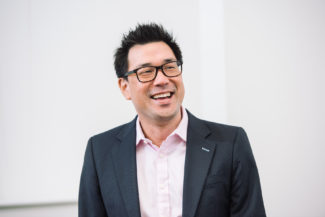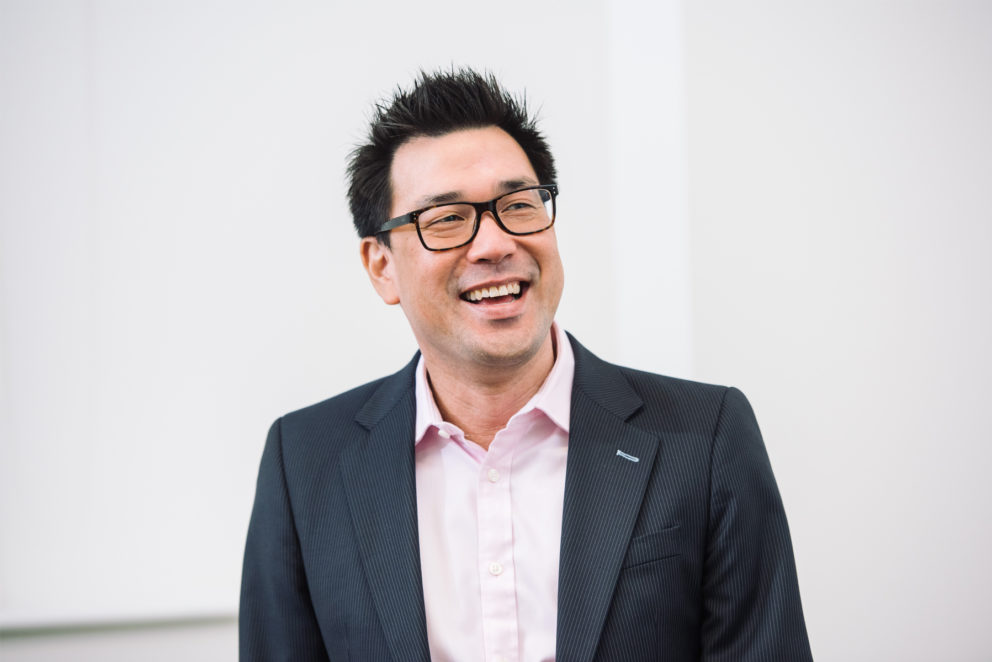 Related Articles