We announced today the addition of Richard Dickinson as a partner in our Commercial and IP Transactional practice.
Largely focusing on the commercialisation and exploitation of intellectual property rights, Richard brings a wide and varied practice to the firm. At Bristows, he joins one of the UK's largest teams focusing on standalone IP and commercial transactions with a reputation for ground-breaking work such as Genomics England's 100,000 genomes project.
Richard has a background in biochemistry as well as a wealth of sector experience which is closely aligned with the firm's market-leading strength in life sciences. This is the latest of several additions to the firm's expanding Life Sciences team in the last 18 months, which have included the recruitment of pharma regulatory specialist partner Alex Denoon and his team and the promotion of Claire Smith to partner in the Commercial and IP Transactions team. Other recent hires include partners Marc Dautlich (data protection and cybersecurity) and Alex Keenlyside (media and data protection disputes).
"I am thrilled to be joining Bristows," said Richard Dickinson. "Their reputation for working with IP-rich and innovative clients is second to none and I am particularly looking forward to working with my new colleagues to further expand the transactional side of the practice, notably in the life sciences sector."
Joint Managing Partner and Life Sciences Co-chair, Liz Cohen commented: "We are delighted to welcome Richard to the firm. He brings over 25 years of experience in IP and commercial transactions, as well as a deep understanding of the life sciences legal landscape. Since we are committed to providing a best-in-class, full-service offering to clients in this highly-specialised area, we believe Richard's arrival will only enhance our existing life sciences practice, whilst also strengthening our wider transactional offering."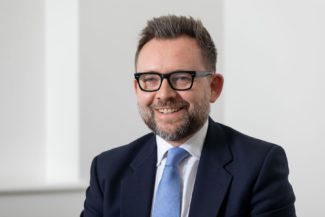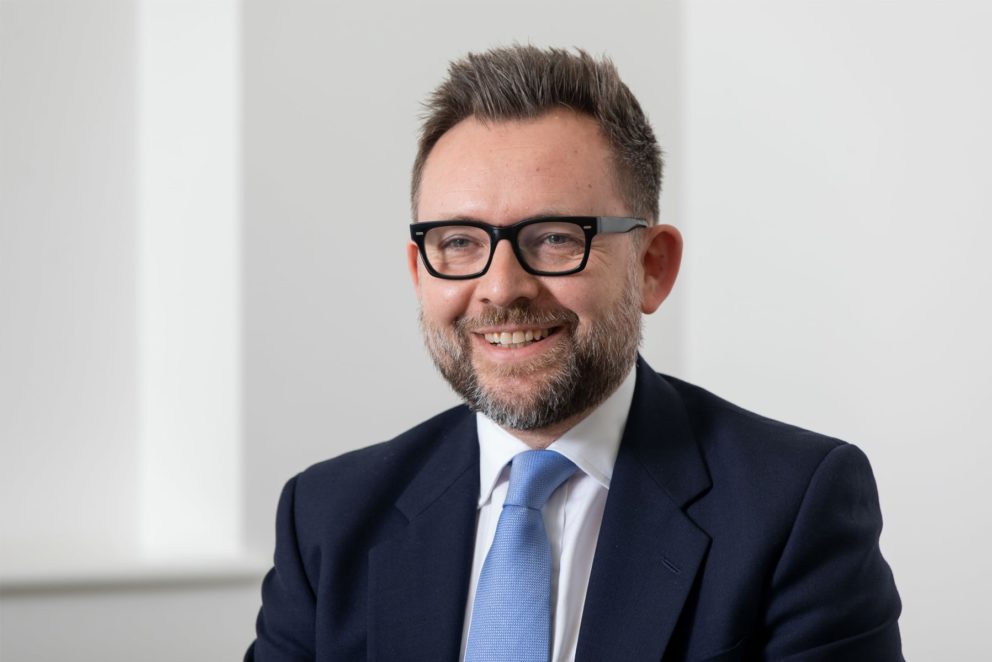 Related Articles