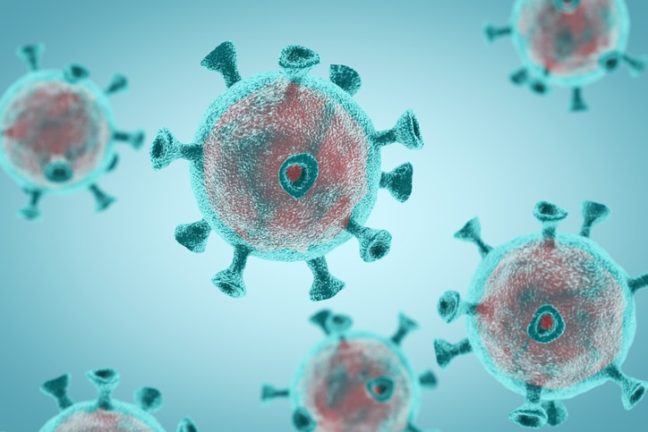 In an interview about the past year, Oxford University Innovation's chief operating officer and board director, Adam Stoten, spoke about the role that our commercial IP team played in negotiating the landmark agreement between the university and AstraZeneca.
The team, led by Matthew Warren and including Ellen Lambrix and Erik Müürsepp, was praised for its brilliance and for "their specialist expertise and resources", considered "incredibly valuable" when acting in a licensing arrangement crucial for the parties and the nation.
You can read the full article here.
Related Articles