Senior associate in the Bristows AI and Robotics team, Charlie Hawes, told the In-House Perspective magazine about the importance of dataset hygiene, IP issues, biases and all the other key things that legal counsels need to keep in mind when dealing with (or outsourcing for) artificial intelligence systems.
He suggests organisations ask "is [this solution] going to do what you want it to do? Does it actually use machine learning? If so, how can you be sure it produces reliable outputs that achieve the objectives the business has in mind for it?"
Charlie adds that "We tend to see the most potential legal pitfalls around each end of the machine learning product: i.e, what goes in and what comes out".
"In-house teams should expect vendors to be able to demonstrate that data protection and IP issues have been covered off, and if bias is a potential problem, then appropriate measures were taken during training and validation of the model to screen out bias as much as possible."
For more information about AI, have a look at our technology site The Cookie Jar or you can read the full article on the In-House Perspective IBA magazine website.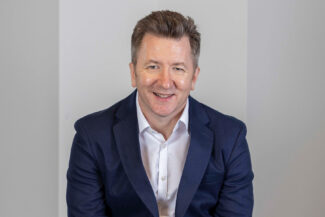 Related Articles