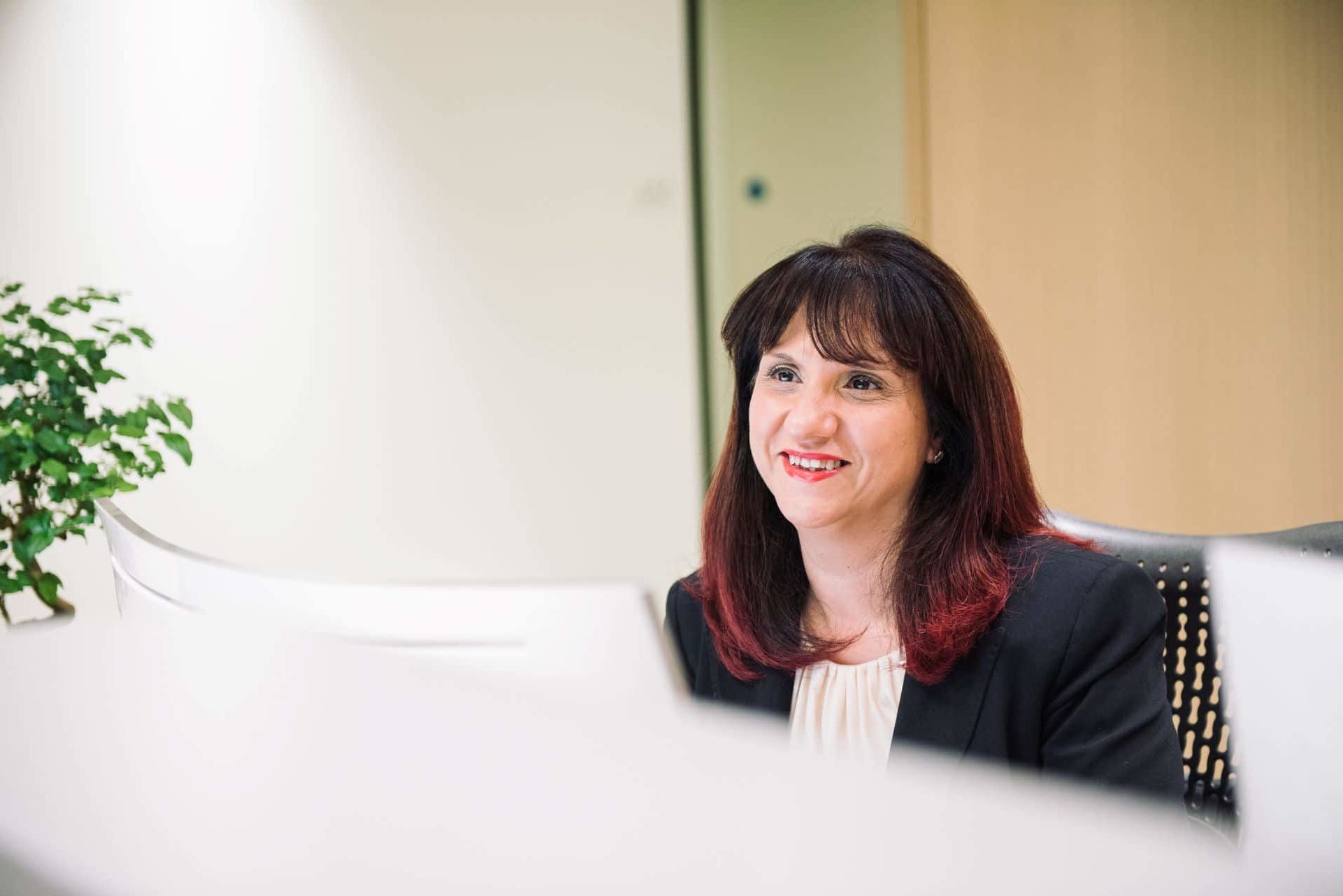 Who are we, how do we work and what
makes us tick? Explore this section to find out
more about what life is really like at Bristows.
Focus on quality
Our lack of billing targets is one of the big differences between us and other firms...
As we see it, everyone's better off without them, because rather than being under pressure to make money at all costs, our lawyers are free to add value at every turn.
That makes for a refreshingly conscientious, autonomous working environment, where colleagues can work to their individual strengths as they focus all their efforts on the task at hand. We think it's a more human way to practise law. And for our clients, the result is work that's always of the highest quality, never the greatest quantity.
Flexible working
A bit of flexibility makes all the difference, and with us you're pretty much free to choose where you work each day...
We've all seen the benefits of remote working. It's convenient and efficient. It can also help productivity, encourage diversity and inclusion, and do wonders for family and work-life balance.
But we need to come together in the office too: it's where we take care of each other, build relationships and collaborate in a way that's more powerful and rewarding. 100 Victoria Embankment is still the mainstay of our culture and success.
Our Flexible Working policy is designed to give the best of both worlds, enabling you to choose how and where to work based on the tasks and activities you have coming up. For example, most interpersonal activities are best done in person, especially if you're meeting someone new. In general, you can expect to spend at least half your time in the office, although this will vary week to week. Your manager can help you decide the balance that's best.
Size and scope
We're by no means the biggest players in the City, but our ambition burns more fiercely than most...
It's one of the reasons we're able to handle the sort of work you'd normally associate with only the largest firms.
Of course, the breadth, depth and strength of our legal expertise is another. Better still, that expertise is evolving and expanding all the time. Our size and lack of rigid hierarchy means our people enjoy more responsibility, challenge and face-to-face client time than they might elsewhere. With all that visibility and variety on offer, there's plenty of spice to life at Bristows.
Breadth of experience
Our lawyers' life experiences add a new dimension to our legal expertise...
A number of them can draw on deep specialist knowledge, gained before they turned to the law. Within our ranks, we can boast former immunologists, geneticists, zoologists, criminologists and scholars in German literature, to name just a few. 
We believe that this diversity of experience gives us real stand-out appeal – as individuals and as a firm. After all, it's not just a matter of being sharper than other firms in terms of our sector specialisms. It's a question of being more rounded interesting people as well. And who doesn't want to work with people like that?
Culture and support
Support means something at Bristows...
So when the opportunity came to participate in Tour de Law in support of Breast Cancer Care, we quite literally got on our bikes – well, watt bikes. All levels of staff (and ability!) took to the bikes competing in real-time against law firms across the country.
Not only did we log a respectable top 10 finish for distance, we also came in an impressive 3rd for total funds raised at just over £9,000.
Donning lycra in aid of charity is just one way in which we put the partner in partnership. Our culture of support starts at the top of the firm and runs all the way through it. That means our partners are visible and approachable and our collective attention is clearly focused on the one thing we all support: giving our best to our clients.
Relationships that last
Nothing lasts forever. But some things stand the test of time. Take careers at Bristows... 
Yes, our people sometimes move on - but it takes them on average seven years to do so. 
And in many cases, they don't think much of life after Bristows and make their way back to us, itch scratched and raring to go again.
So what's the attraction? Well, for one thing, we're a genuinely affable bunch. You can see that in the way we work together in the office and get together outside it. In fact, our social calendar is up there with the best of them, with endless opportunities for ice to be broken, bonds to be forged and colleagues to become friends. So we're not just professional – we've got real personal appeal too.