Bristows acted in today's (27 April 2023) Court of Appeal decision in Match Group LLC & ORS v Muzmatch Limited & ORS.
IP litigation specialists, Jeremy Blum and Marc Linsner from our Brands, Designs & Copyright team, represented the defendants in this matter, which is now the most up-to-date authority on honest concurrent use in trade mark law.
You can read the Court of Appeal's judgment in full here.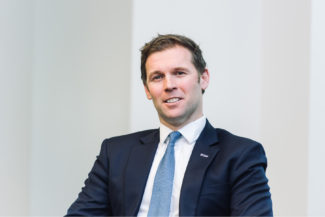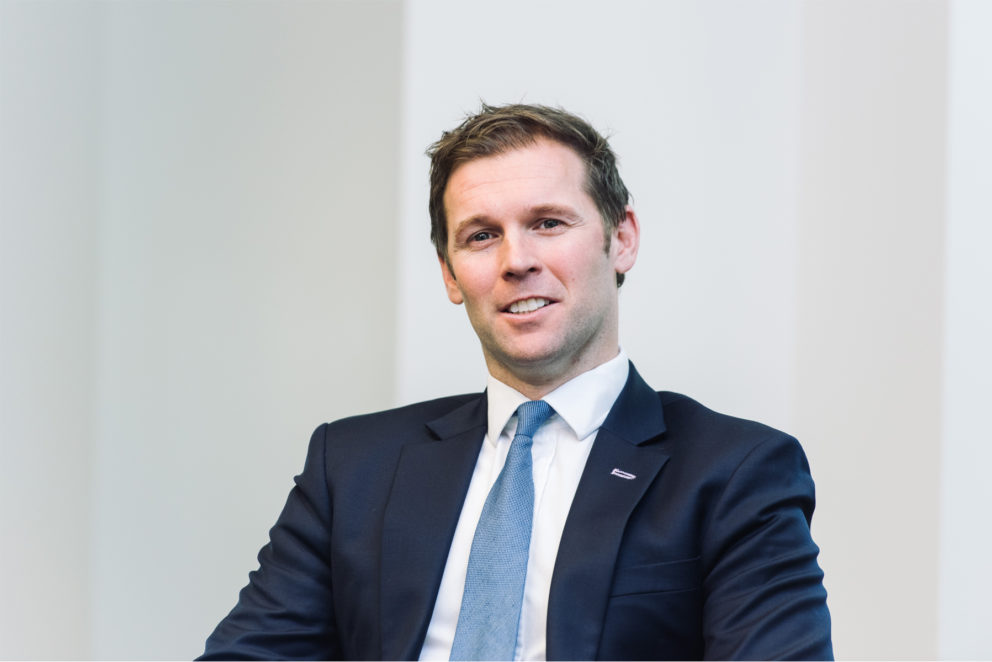 Related Articles