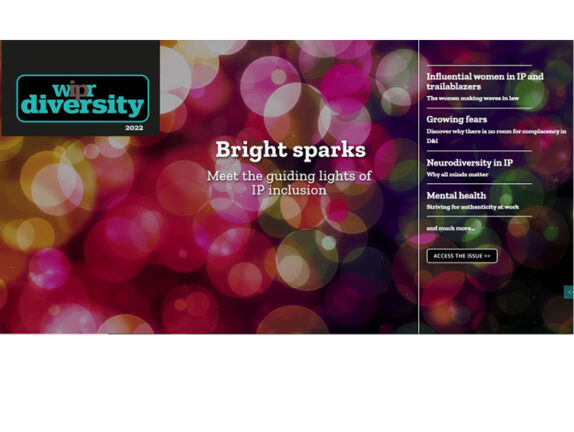 Charlie French is a senior associate and patent litigator, one of twenty lawyers chosen by a judging team composed of in-house lawyers and journalists amongst over 1200 nominees. She stood out due to her background in biochemistry, which gives her an excellent basis to understand and advise on complex technology in the pharmaceutical and biotechnology fields.
She has become an expert in coordinating global litigation strategies for multinational pharmaceutical businesses. Through her close collaboration with foreign lawyers and attorneys, she has an excellent understanding of different patent law and regulatory systems across Europe and worldwide.
Charlie is one of the authors of Bristows' annual magazine analysing the most important UK patent litigation cases: the Patent Review of The Year, which is also published by the CIPA Journal. In addition, she is an active member of Bristows Working Families and Carers Network, one of the firm's initiatives to support women and families.
Charlie is also a regular speaker on patent law topics and took part in the Young EPLAW UPC Mock Trial in 2018, where she was selected as one of the winners, competing against patent litigators across Europe.
You can find the full list of IP women trailblazers here.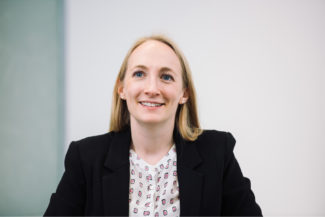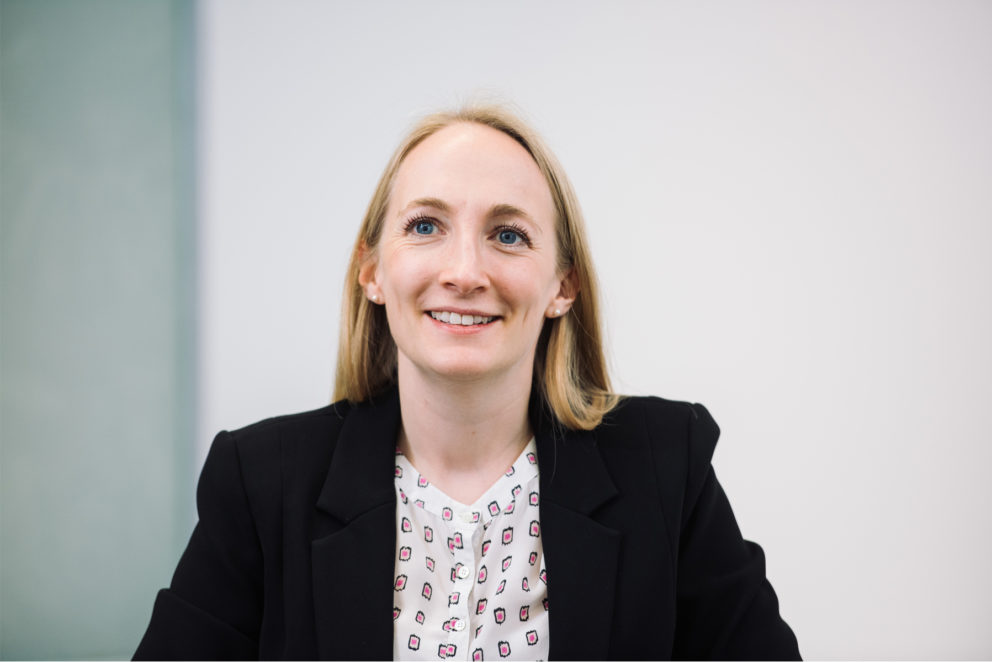 Related Articles