On 25 July 2023, Jamie Drucker and Faye Harrison, from our renowned data protection and privacy team, hosted a LexisNexis webinar on the future of cookie pop-ups.
The webinar looks at the legal and regulatory landscape relating to cookies, other tracking technologies and the wider AdTech environment. Jamie and Faye discuss the current legal framework, recent enforcement action and what the future looks like for cookies.
A preview of the session is below and you can watch the full recording here (subscription required).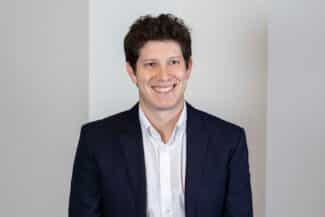 Related Articles