Last week the Court of Appeal published its decision on the Optis v Apple litigation saga, which considered clause 6.1 of the ETSI IPR Policy. While upholding the High Court's decision, the ruling was also an opportunity to point out the role that arbitration could have in the resolution of disputes over standard essential patents.
Two of Bristows' SEP disputes and FRAND licencing experts shared their thoughts on the topic with legal magazine Managing IP.
Co-head of the competition practice, Sophie Lawrance, noted that the Court of Appeal has again endorsed the decision of first instance judges on global FRAND rates.
Sophie said that this is good news for litigants, who can look at first instance UK decisions as a indication of how cases on global FRAND determinations and related jurisdictional issues will be handled – and their final outcome. Luke Maunder, senior associate in the patent litigation team, agreed, and added that it's clear that the appellate judges hold very similar opinions to Justice Meade and Justice Mellor.
Luke also pointed out that, in his postscript, Lord Justice Arnold asked again that Standard Setting Organisations (SSOs) try to establish arbitration procedures: parties in a SEP litigation could resolve their disputes quickly. Arbitration is not a common route for many reasons, not least the "wrangling over how to set up" the procedure, and the difficulty for SSOs in enforcing it.
However, Luke doesn't think that courts would punish parties for refusing arbitration, because there are "many legitimate reasons" to not choose such solution.
Want to know more?
Read the full article on MIP, contact our team, listen to our podcast "FRAND-ly chat", or access our free online tracker of UK SEP cases.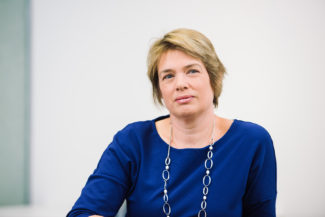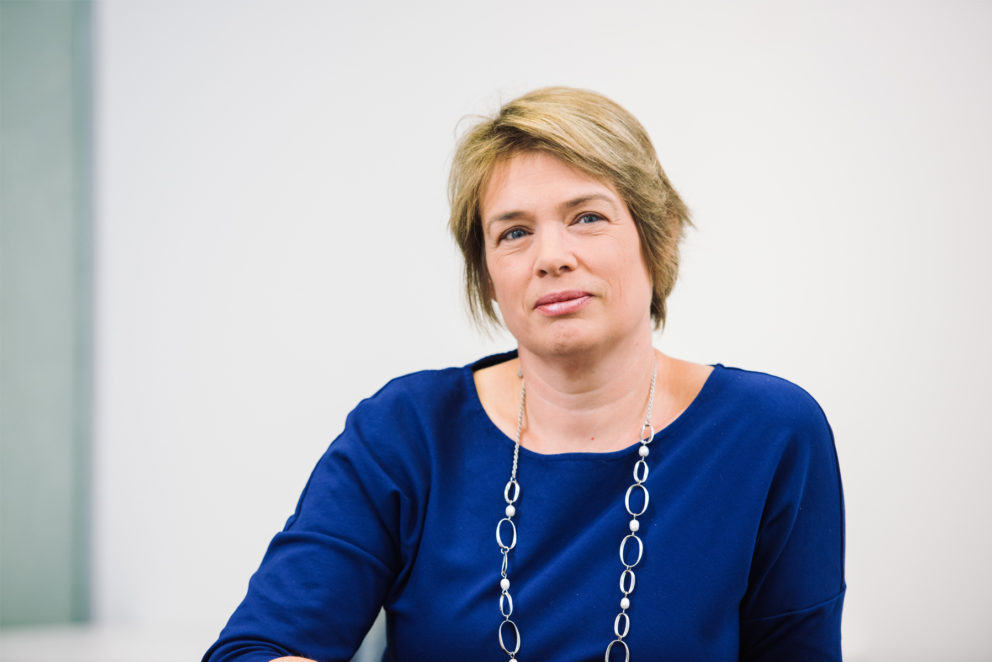 Related Articles