We'd like to talk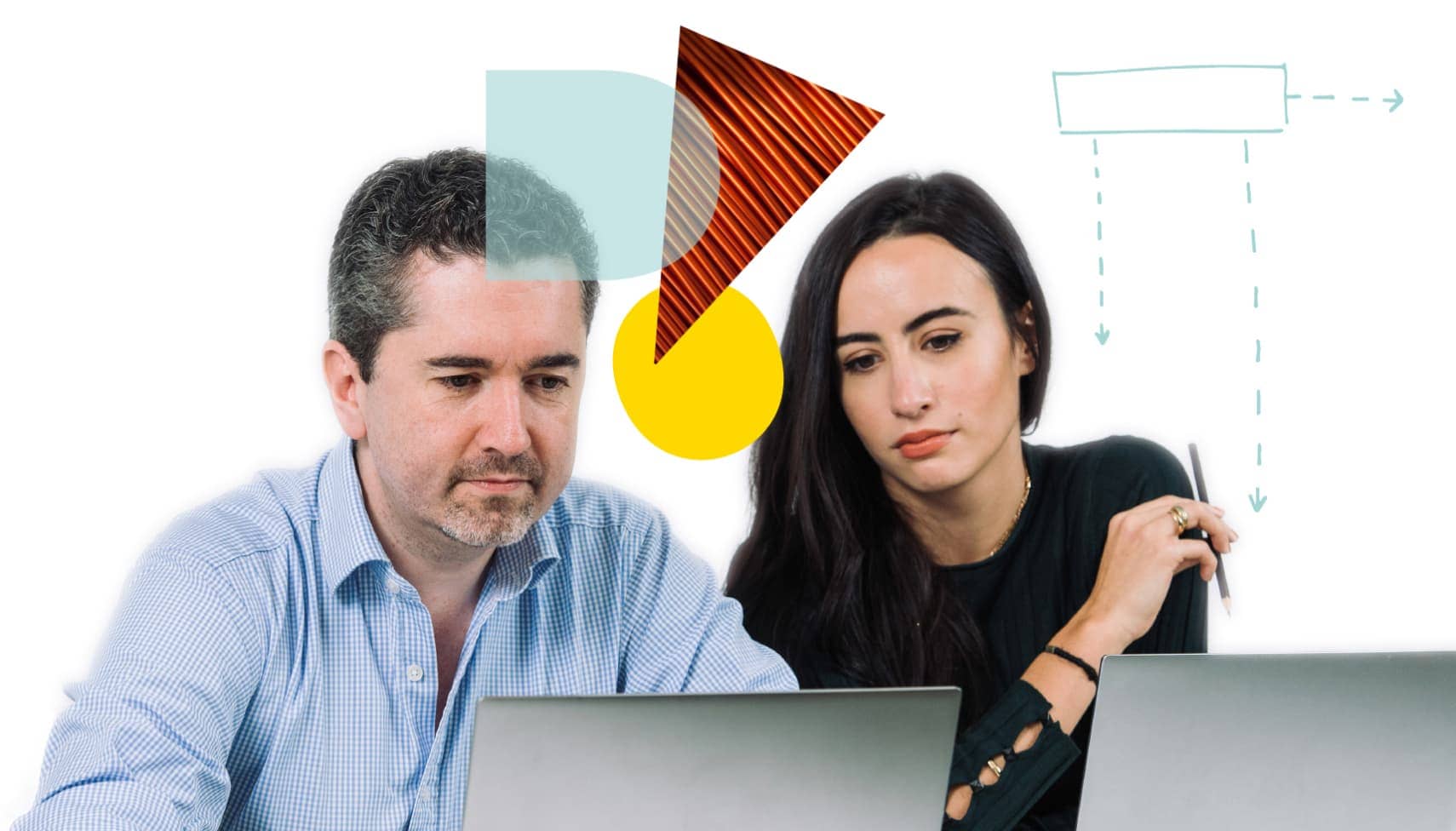 General enquiries form
We welcome all queries, comments and suggestions. Please fill out the form below to contact us and we will get back to you.
If you're interested in receiving practice area updates or details about upcoming events and publications, sign up here to join our mailing lists.
We will only use the details given to provide you with the information that you have requested from us.
For further details on how we handle personal information, please see our Privacy Policy.