The UK's Competition and Markets Authority (CMA) has assisted the NHS in securing price and supply commitments of Aspen's cancer drugs. This comes after the company committed to decreasing the price of six of its cancer medicines and supply across the EU last year, however, Brexit meant the reductions would not apply in the UK.
EU and UK competition law and litigation specialist Sophie Lawrance, shared her thoughts with GCR. Sophie commented that this latest update was not surprising considering that before Brexit, the EU had found that there had been an infringement and had made progress in negotiating commitments whilst the UK was still a member state.
However, Sophie highlighted that future parallel cases may prove less simple for the CMA, unless they wanted to try to replicate a behavioural commitment or financial compensation for the UK market, and goes on to expand on why.
To read the full article, see the GCR website. We discuss other competition law news on The CLIP Board.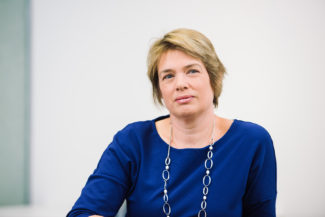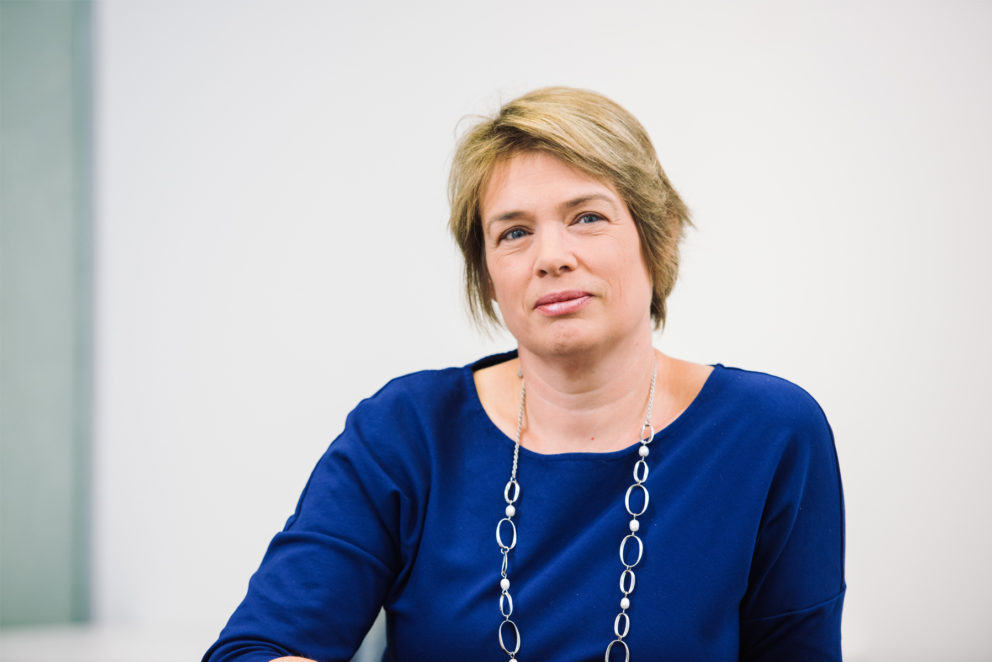 Related Articles