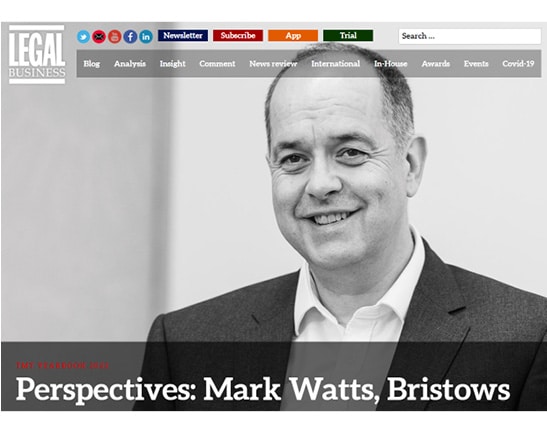 Legal Business has launched its inaugural TMT Yearbook 2022. It includes an overview of the challenges and opportunities in the telecoms, media and tech sectors, interviews from key people on the business side as well as their legal advisors.
It also features three key interviews, under the "Perspectives" heading, where we see high-profile figures from telecoms, IP, and technology, share their diverse career experiences and what makes them tick – one of these people being Bristows' Head of Tech and Data Protection Mark Watts.
Mark replied to questions about his studies and his career, sharing his beginnings as a patent litigation lawyer, before making the switch to data protection law whilst practicing in-house. Mark's perspective on what tech companies want from their lawyers ("we have to be nimble") and the importance of learning about innovative tech ("we've had quite a push on the metaverse") are particularly insightful.
The interview covered a more personal side too: Mark spoke honestly about the challenges of working fully remotely during the pandemic, mentioned his family, and disclosed his favourite music and book authors.
You can read the full interview on the Legal Business website or you can contact him directly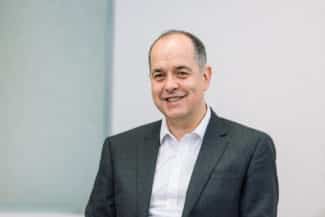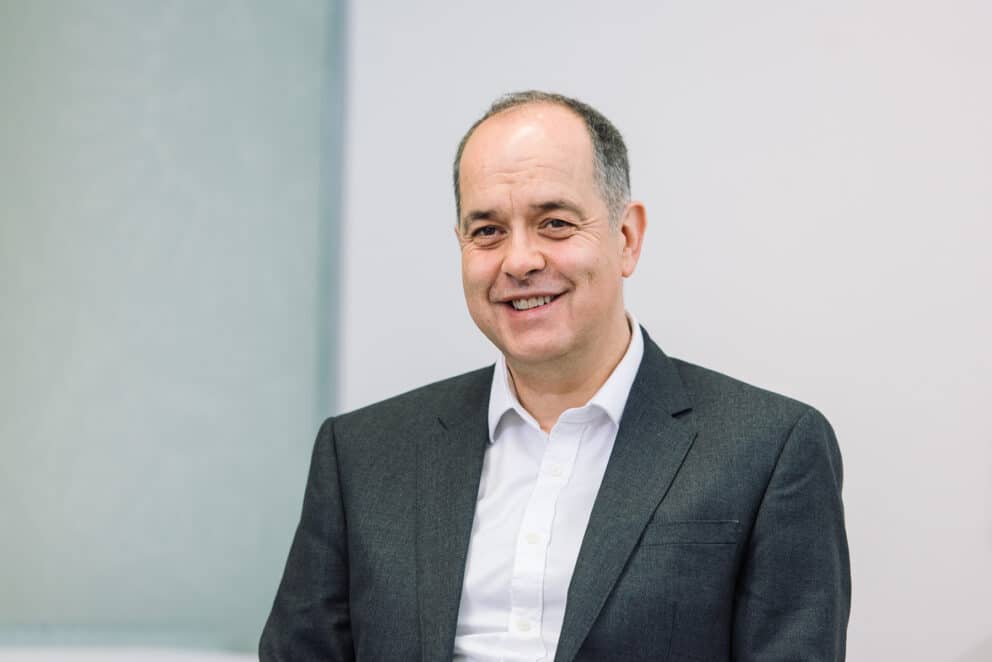 Related Articles