JD Sports and Footasylum have been fined £4.7 million after breaching rules around a merger blocked by the UK's Competition and Markets Authority (CMA) in May 2021. The retailers failed to inform the enforcer about two meetings in July and August 2021, in which they shared commercially sensitive information. The CMA concluded that sharing this information could have potentially lead to anticompetitive behavior in the market.
Bristows' Of Counsel Sean-Paul Brankin spoke to GCR on this recent matter, noting that the fine imposed on JD Sports punishes the business for failing to comply with the interim order, and acts as a true warning to those that might not take the UK's merger control rules seriously. Partner Steve Smith previously shared his thoughts on the CMA's concerns over JD Sports purchase of rival Footasylum.
We discuss other competition law matters on The CLIP Board. 
To read the full article, see the GCR website.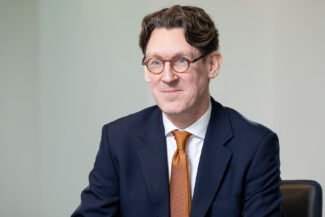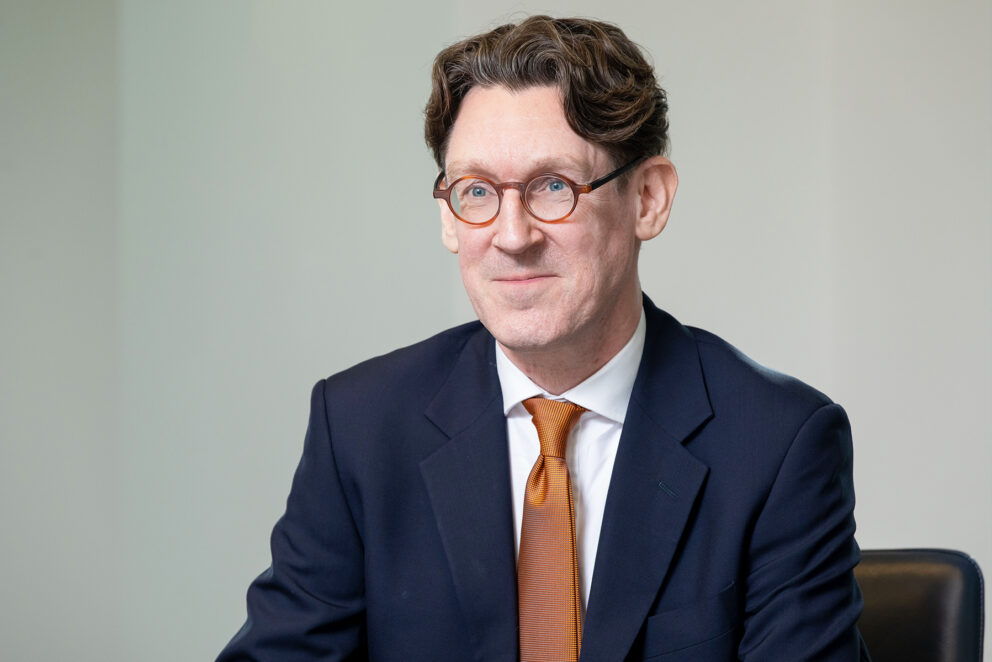 Related Articles