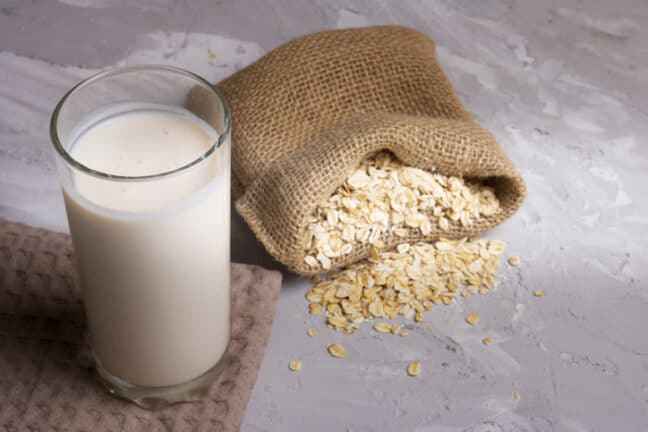 Today the IPEC court handed down the judgment in the case between oat drink giant Oatly and Glebe Farm:  the decision was a victory for Bristows' client, a family owned British oat milk producer who owns the PUREOATY trade mark.
The judge found that there is no likelihood of confusion between the PUREOATY sign and carton and any of the Oatly trade marks; and found against the allegation that Glebe intended to gain some unfair advantage. In the decision the judge forensically considered the contemporaneous documents and evidence from Glebe Farm and found in its favour that the use of PUREOATY was not intended to gain any unfair advantage from Oatly.
Philip Rayner, owner of Glebe Farm, said "It is enormously gratifying that the judge has ruled in our favour, and to see that  smaller independent companies can fight back and win."
Jeremy Blum who led the Bristows team commented, "The result is hugely satisfying for a great British manufacturer who stuck to its principles in defending its right to use descriptive elements in its branding. Further, the decision confirms how the creation of PUREOATY was not done to gain any unfair advantage. I am delighted for our client".
The case attracted the attention of the national media as previously reported.
The Bristows' team included partner Jeremy Blum, Sara Sefton, Milly Wickson and Hugo Kent-Egan.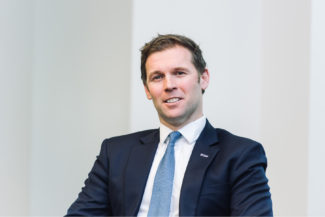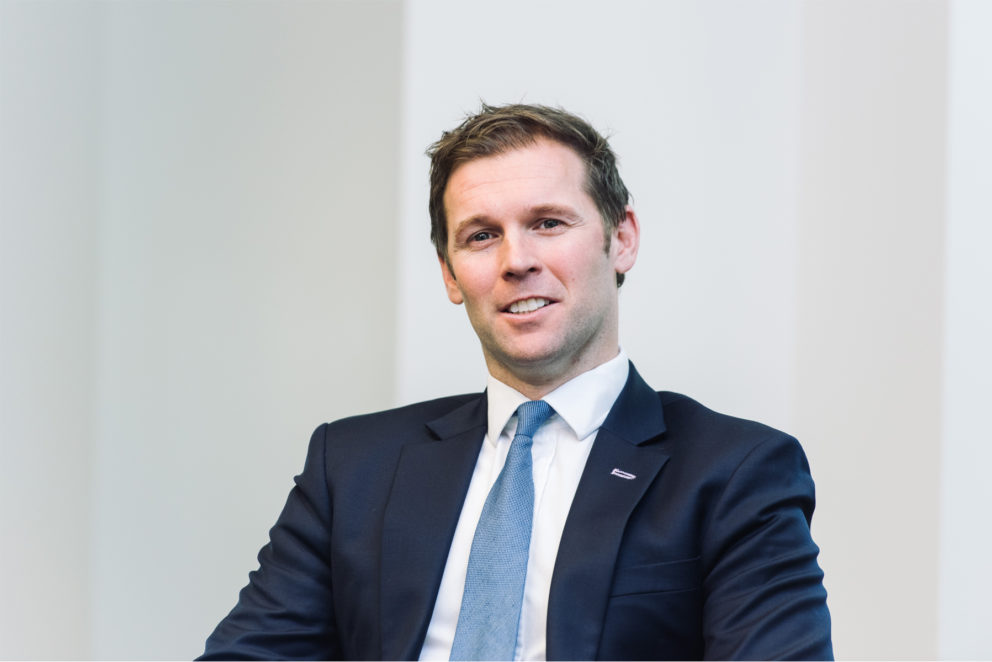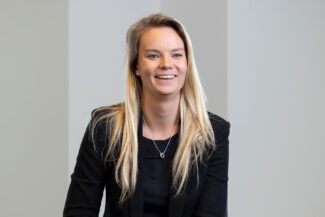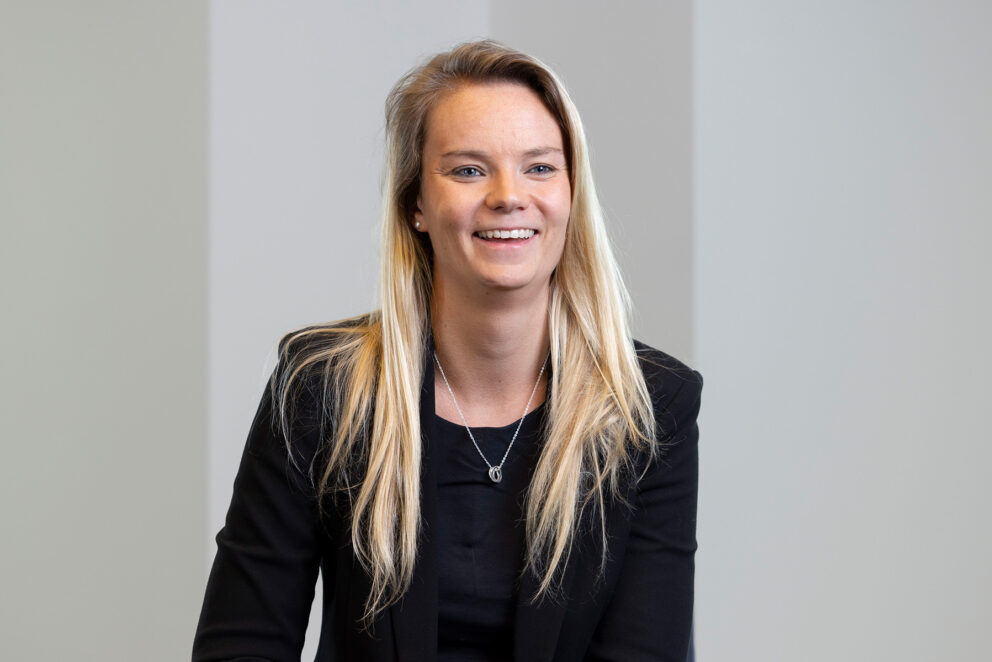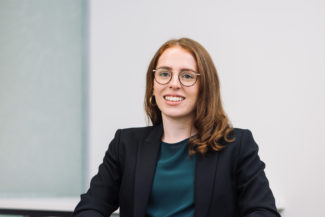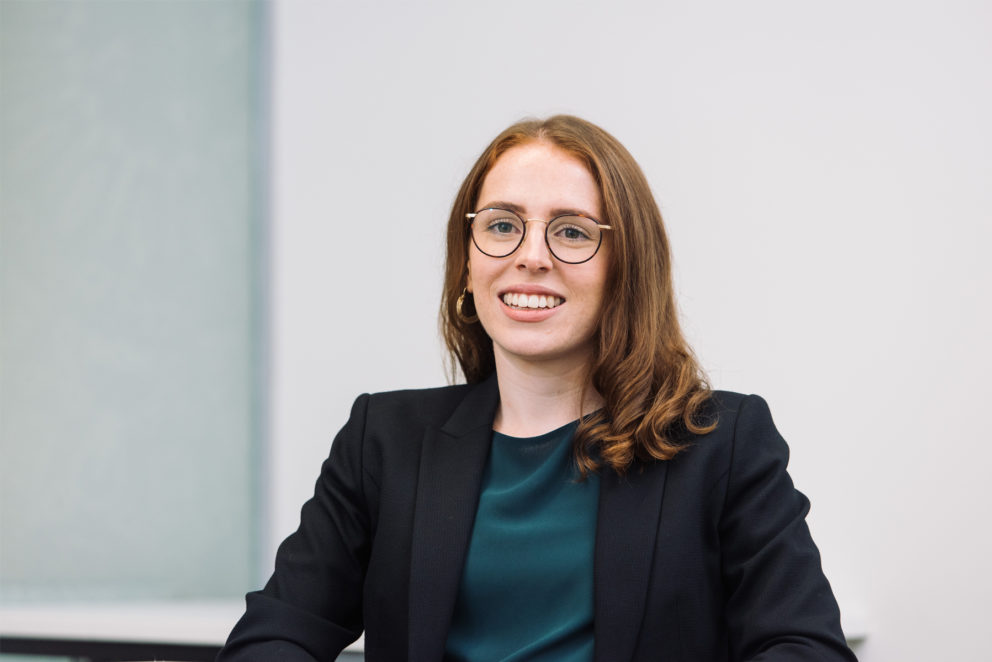 Related Articles